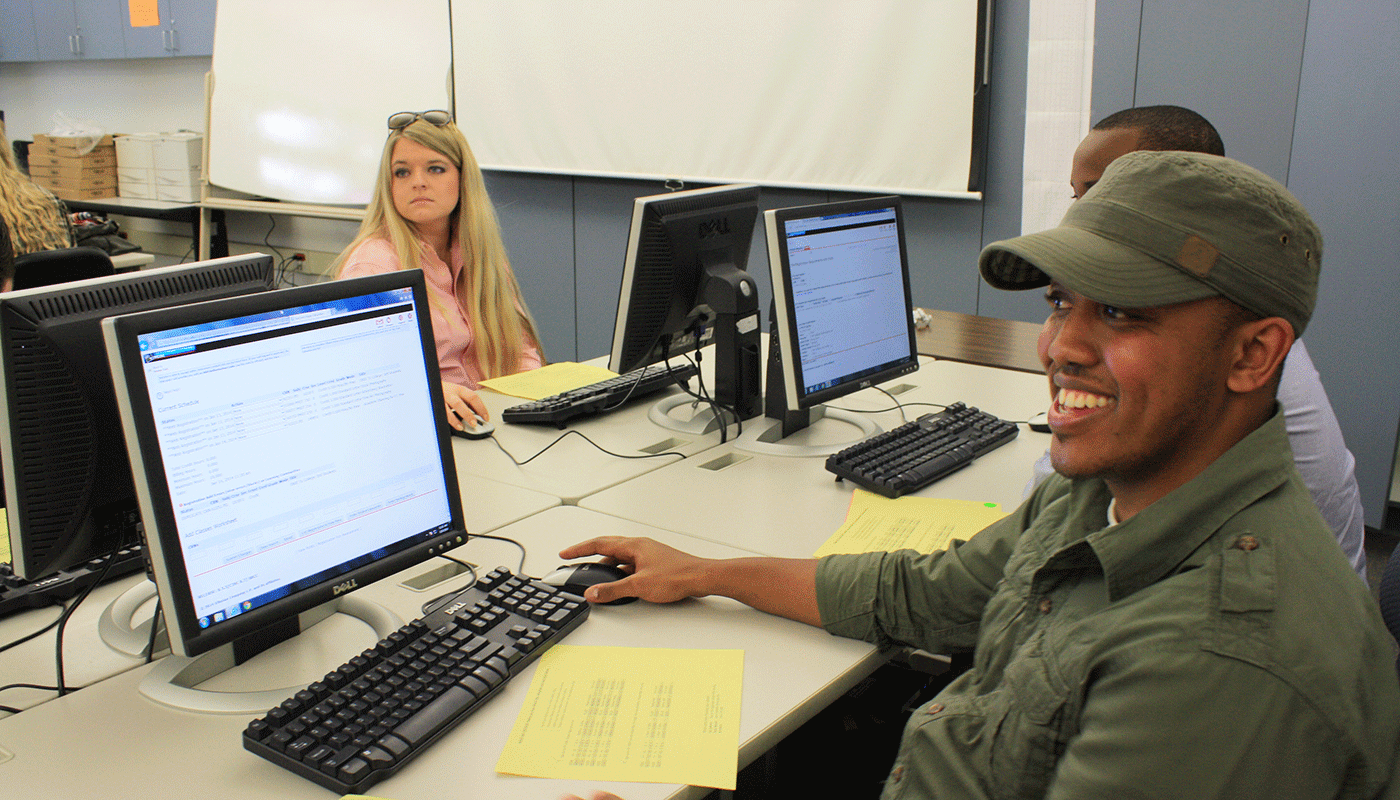 Engineering
About Our Program
Engineering involves the application of science, mathematics and technology to solve and analyze a wide range of problems. In today's society, engineering specialties include civil, electrical, mechanical, chemical, materials, industrial, aeronautical, environmental and computer engineering, among others. In general, engineers participate in the activities which make the resources of nature available in a form beneficial to society and provide systems which will perform optimally and economically.
The engineering transfer program at Santa Barbara City College provides lower-division engineering course work equivalent to the first two years of education at a 4-year university leading to a Bachelor of Science Degree. At Santa Barbara City College, all engineering transfer students major in Engineering and do not declare a specific branch of engineering study until after they have transferred to a 4-year university. An Associate in Science and an Associate in Arts may also be obtained.
Program Student Learning Outcomes
Knowledge of the engineering profession, and the engineering analysis and design process.
Utilize mathematical analysis and graphical methods to solve engineering problems.
Demonstrate proficiency in the application and use of engineering software and laboratory equipment.
Develop teamwork and technical writing skills to be successful on an engineering design team.
Department Offices
Mike Young, Chair (PS-119, ext. 2697)
Ron Ferril, Supervising Lab Technician (PS-120, ext. 2312)
Jens Uwe-Kuhn, Dean (A-113, ext. 4339)
Faculty & Offices
Doug Folsom (PS-115, ext. 4305)