Faculty and Staff
Darleen Principe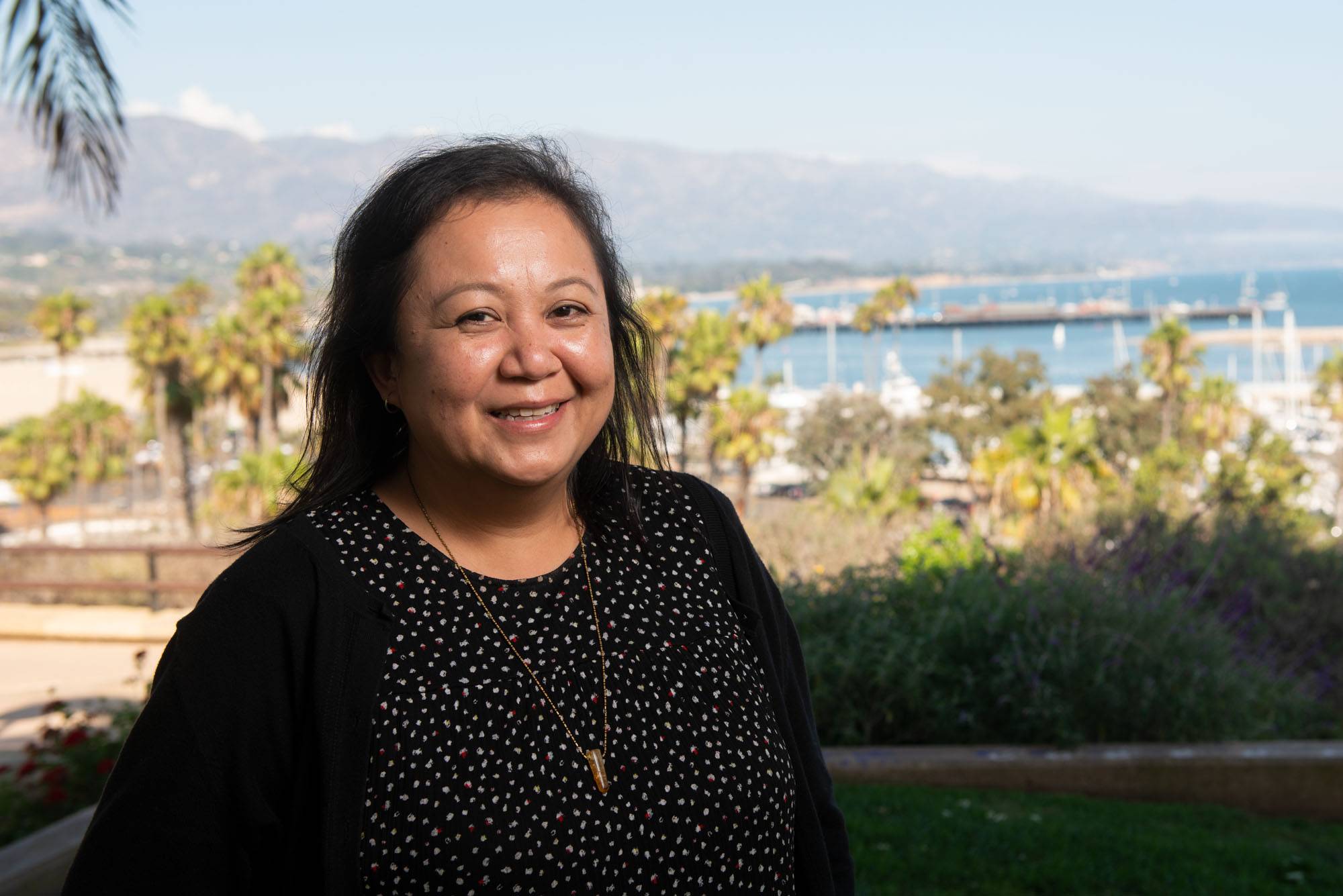 Darleen Principe is chair of the Journalism Department and adviser to The Channels, SBCC's student news outlet. Before joining SBCC in fall 2021, she served as a lecturer at California State University, Northridge, where she taught undergraduate courses in news reporting & writing, feature writing, news literacy, engaging diverse communities, ethnic media and journalism ethics, as well as a graduate seminar on mass communication research methods.
Principe is a former staff writer and editor for the Acorn Newspapers, a family of five community weeklies covering eastern Ventura County and the Conejo Valley. As a reporter, she earned several California News Publishers Association awards for breaking news, education reporting and best writing. In addition, under her leadership as editor, the Simi Valley Acorn was named a finalist in CNPA's general excellence category in both 2015 and 2016.
Principe holds a bachelor's degree in journalism and a master's in mass communication from California State University, Northridge. She also holds a master's in visual culture from the University of Westminster in London, England.
Outside of SBCC, Principe serves on the board of the nonprofit California Press Foundation. She is also co-founder of the Journalism Education Collaborative, a statewide network that aims to strengthen the journalism pipeline from education to industry.
Julia McHugh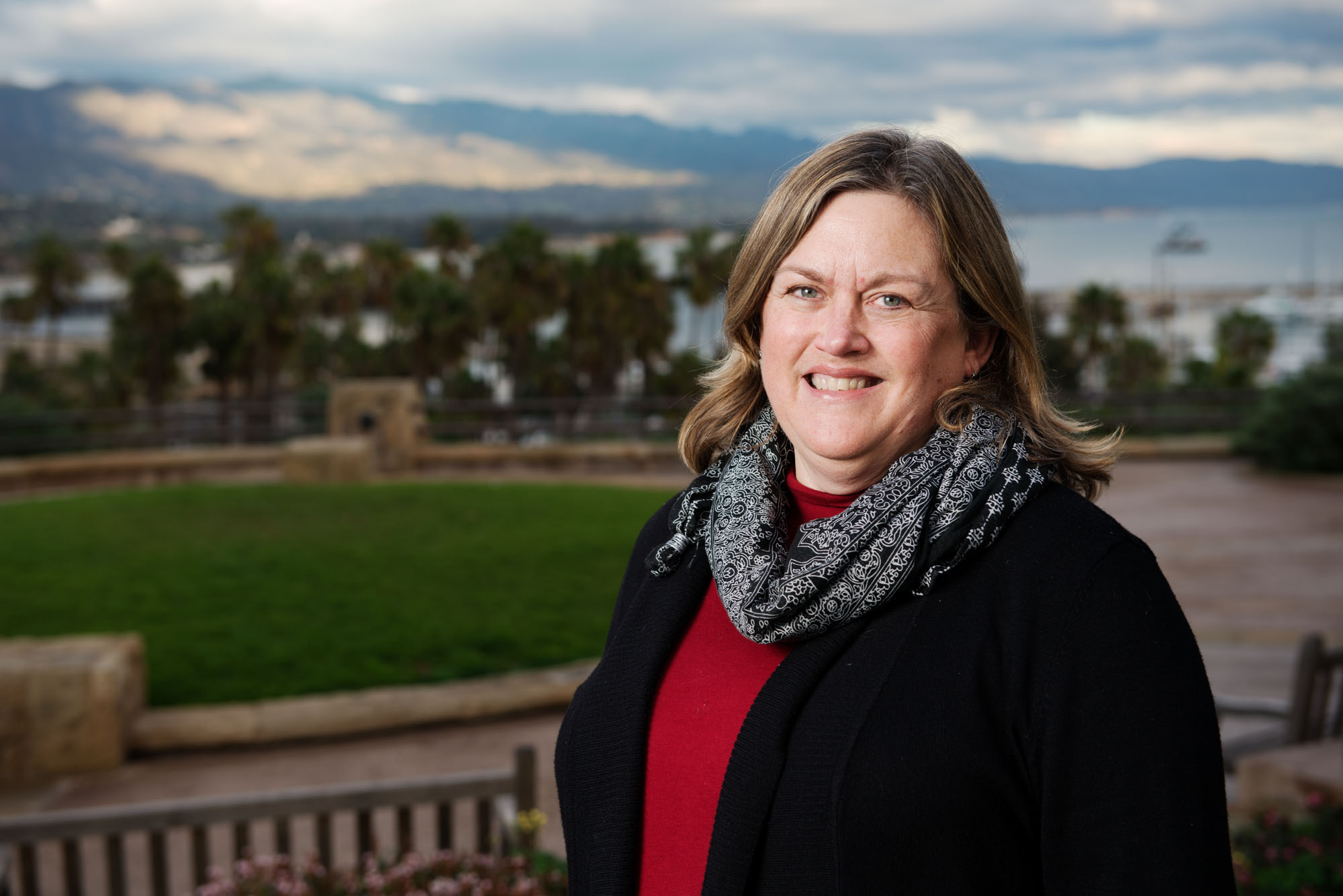 Julia McHugh began her 30-year public relations career in San Francisco with positions at KQED, Lucasfilm Ltd., and the San Francisco Conservatory of Music.
Since moving to Santa Barbara in 1995, McHugh has worked with many local arts and nonprofit organizations. She served as the Santa Barbara Zoo's Director of Public Relations from 2002 to 2019, and was publicist for the Lobero Theatre's concerts for more than 10 seasons. Other clients have included the Lit Moon Theatre Company, Santa Barbara Maritime Museum, Lotusland, Wildling Museum of Art and Nature, Music Academy of the West, Santa Barbara Symphony, and Opera Santa Barbara, among others.
In 2008, she developed SBCC's first Public Relations course, which she teaches each semester. She also created the department's Public Relations Skills Competency Award, which is awarded to both journalism and marketing majors.
She is a past member of the Public Relations Committee of the Association of Zoos & Aquariums and of the Santa Barbara Performing Arts League. McHugh holds a BA in Arts Administration from Antioch University and an APR (Accredited in Public Relations) from the Public Relations Society of America (PRSA), and has been named the Accreditation Chair of the local Gold Coast PRSA Chapter.
Joshua Molina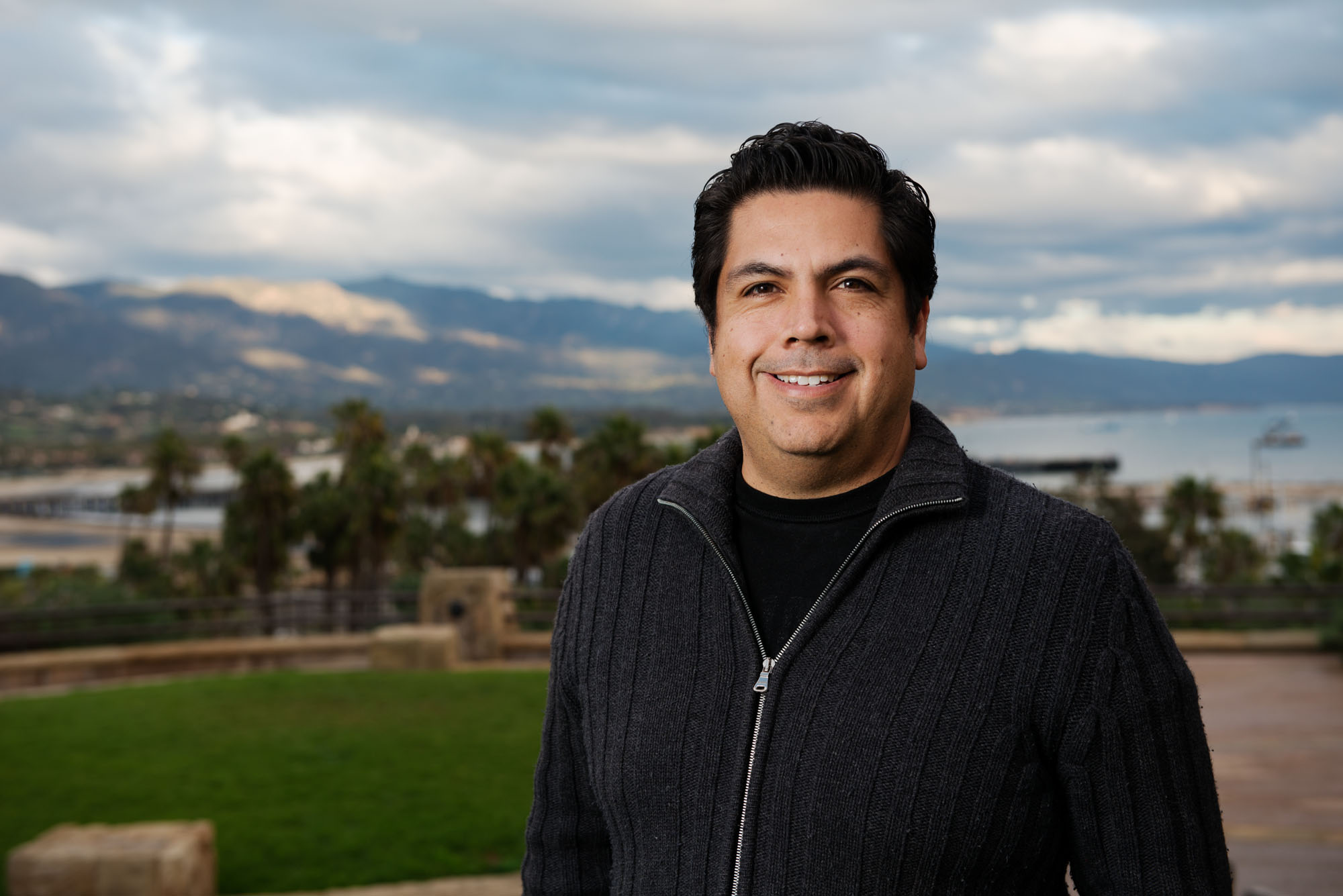 Joshua Molina has been teaching Journalism 101, Introduction to Newswriting and Reporting since 2009.
Molina began his professional career as a copy editor for the San Diego North County Times before working as reporter for the Santa Barbara News-Press, where he won several investigative journalism awards, including a California Newspaper Publishers Association's First Place Public Service Award for his expose of elder abuse at a Santa Barbara nursing home that has since shut down. The investigative series led to a $3 million judgment, the first settlement for elder abuse against a corporate owner in the nation's history, and ultimately the sale of the company.
Molina also won the First Place Breaking News Award from the California Newspaper Publishers Association for his coverage of David Attias' rampage through Isla Vista in 2001. Molina's investigation into a conflict of interest at the Santa Barbara Metropolitan Transit District also led to a First Place Public Service Award from the CNPA. The series led to the departure of the then-general manager.
John Thomas Rose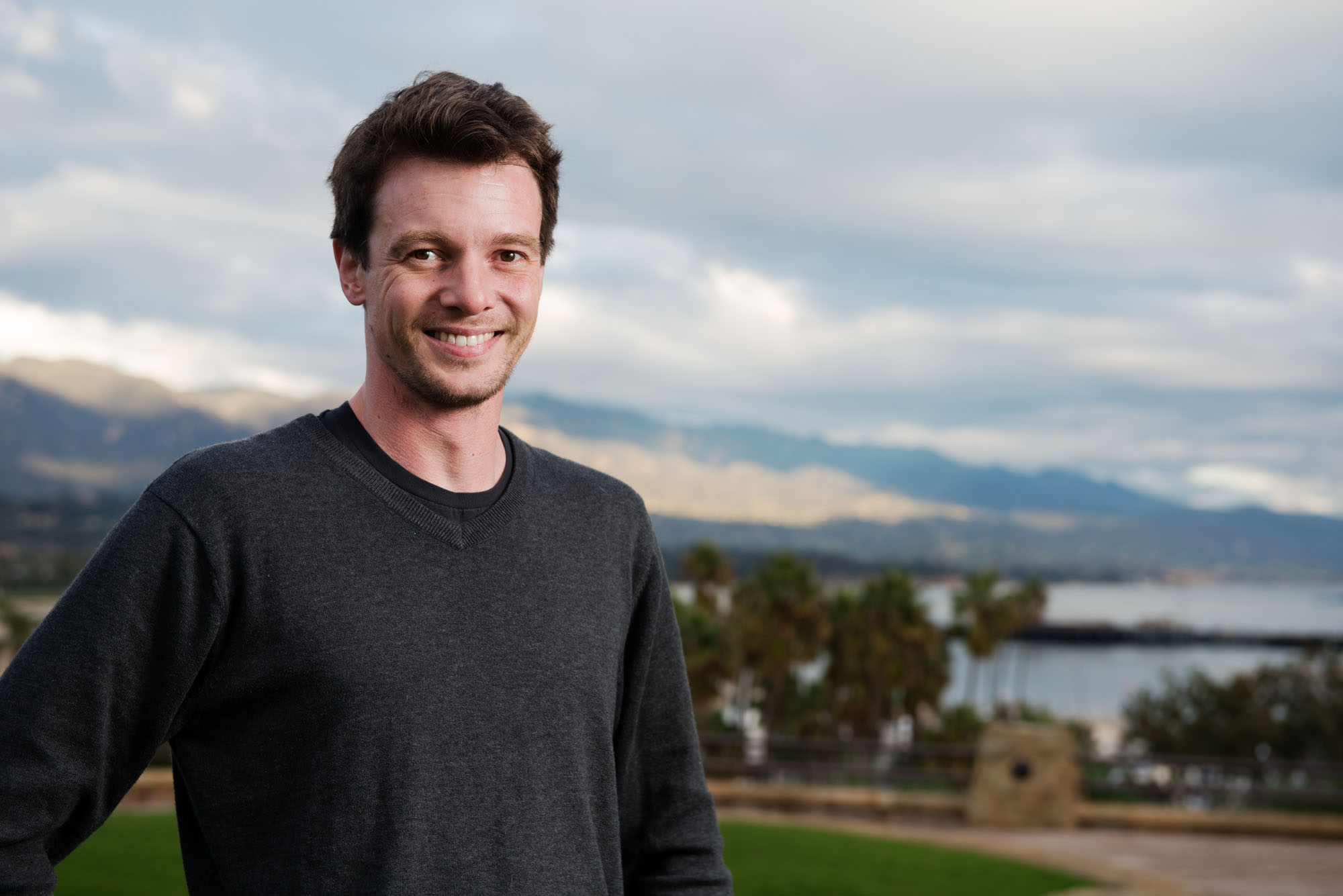 John Thomas Rose is the lab teaching assistant to The Channels. He started at SBCC in 2013 and—along with the faculty adviser—oversees journalism, photography and video students working on the online student news site.
In Spring 2012, Rose completed a multimedia internship at the Science Desk at National Public Radio headquarters in Washington, D.C. Later that year he graduated from Brooks Institute with a bachelor's of science degree in Visual Journalism. He also holds a bachelor's of arts degree in Spanish from Elmhurst College's class of 2002.
Before joining the SBCC journalism team, Rose worked for lynda.com, editing software tutorial videos. He took the experience from lynda.com— communicating technical knowledge in a concise manner—to The Channels and has introduced the staff to a variety of new software and hardware.
He has inspired many students to challenge themselves to learn the Adobe Suite, as well as tips on using the tools of their trade. Rose specializes in photojournalism, video journalism, video editing, audio recording and non-fiction storytelling.
Karin Stellwagen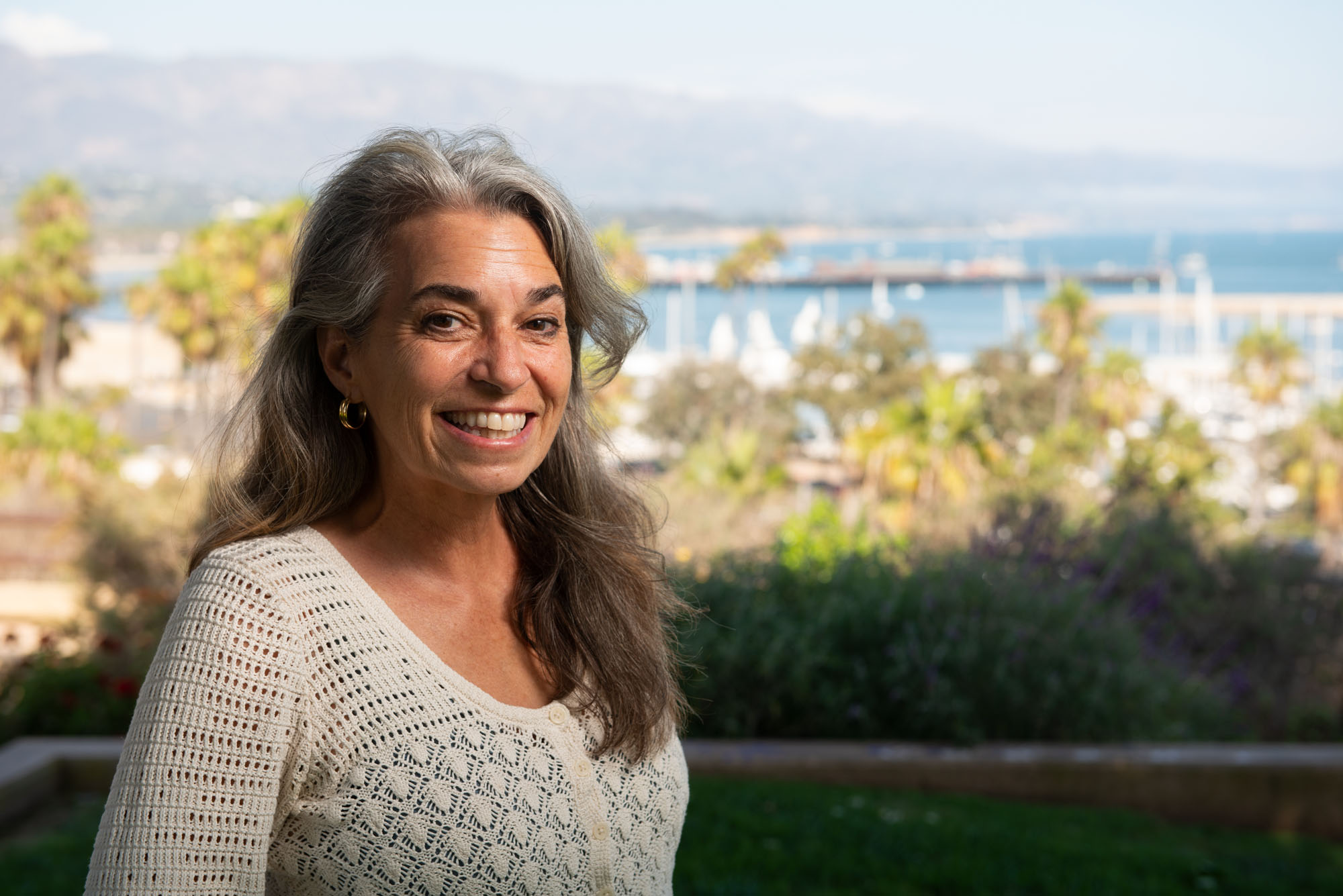 Karin Stellwagen joined the department in fall 2021 and teaches JOUR/PHOT 190, Photojournalism.