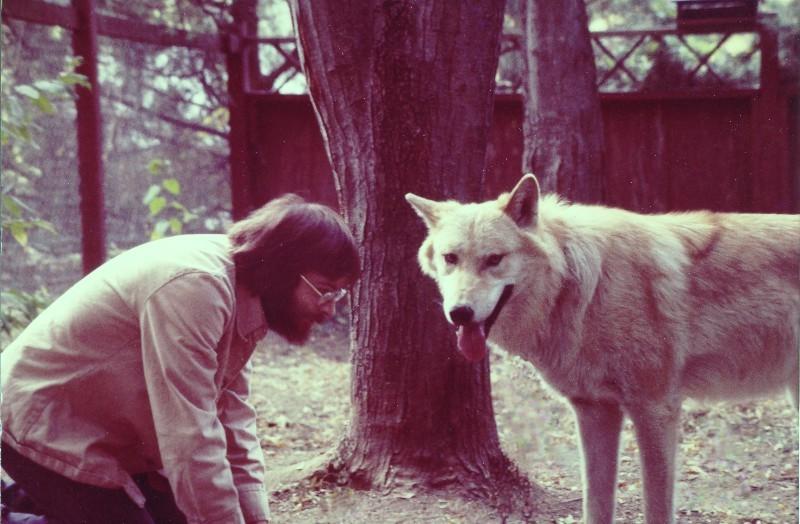 Stanley Bursten, Ph.D.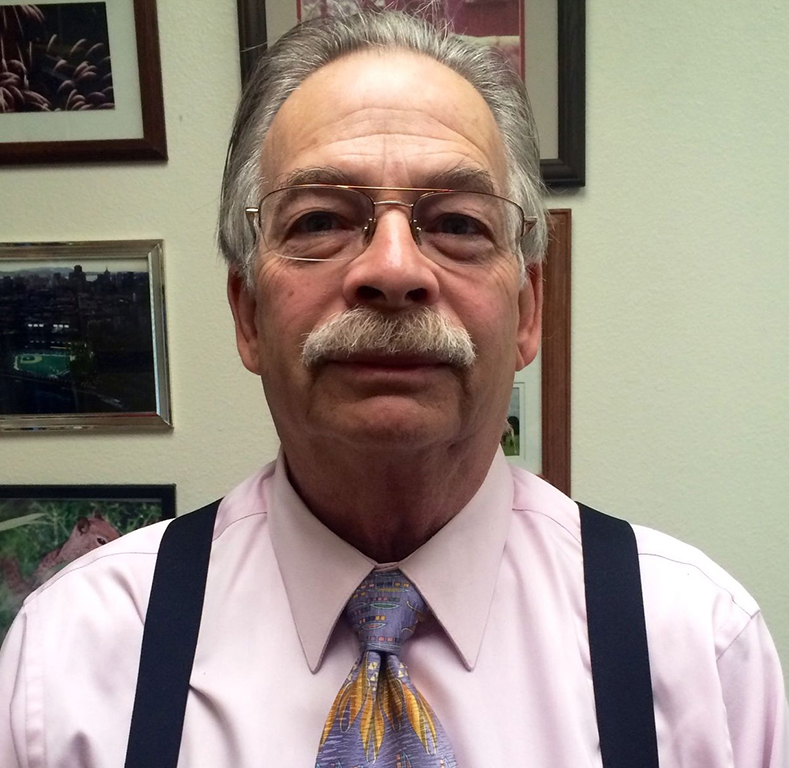 "Did you know that California ground squirrels will chew up a piece of sloughed-off rattlesnake skin and rub it on their fur as an anti-predator strategy?"
Education:
Ph.D., in Comparative Psychology,

University of California -- Davis
M.A, in Psychology,University of Missouri -- Kansas City
About:
Dr. Bursten's research at UC Davis was principally focused on the evolution of visual signaling and host-parasite relationships. His interest in evolutionary questions and animal behavior began at the University of Missouri where he studied learning and brain mechanisms in rats and social behavior in wolves. These interests continued when he started his Ph.D. at Duke. While there, he studied ringdove-mating behavior before eventually going to UC Davis to work with ground squirrels, rattlesnakes, and fleas. While he is a psychologist, Dr. Bursten considers himself more of a zoologist.
Q: You were initially convinced that you wanted to be a psychotherapist. How did you get into studying animal behavior? That is an entirely different field.
Dr. Bursten: "During my transition from being clinically orientated to being research orientated, I took a comparative psychology course that directed me towards the animal behavior component of psychology. I spent the summer before I went to Duke with my friend, John Harris, and his three wolves. This experience was the predominant factor that led me into the world of animal behavior."
When asked to describe something interesting about wolves, Dr. Bursten said, "I would trust the body language of a wild wolf more than a dog."
Academic Interests:
Animal Behavior
Evolutionary Psychology
Courses Taught at SBCC:
Psych

100: General Psychology
Psych 110: Introduction to Physiological Psychology
Psych 200: Research Methods and Experimental Design
Publications:
Bursten, S.N., Berridge, K. C., & Owings, D. H. (2000). Do California Ground Squirrels use ritualized syntactic cephalocaudal grooming as an agonistic display? Journal of Comparative Psychology, 114(3), 281-290.
Callard, M.D., Bursten, S. N. & Price, E. O. (2000). Stereotyped behavior in captive roof rats and effects of cage enrichment. Animal Welfare, 9(2), 139-152.
Bursten, S. N., Kimsey, R. B. & Owings, D. H. (1997). Ranging of male Oropsyllamontana fleas via male California ground squirrel (Spermophilus beecheyi) juveniles. Journal of Parasitology, 85(3), 804-809.
Zoom
:
MTW 2:15 p.m. - 3:15 p.m.
R: 11:30 a.m.-12:30 p.m.
also by appointment