Leida Tolentino, Ph.D.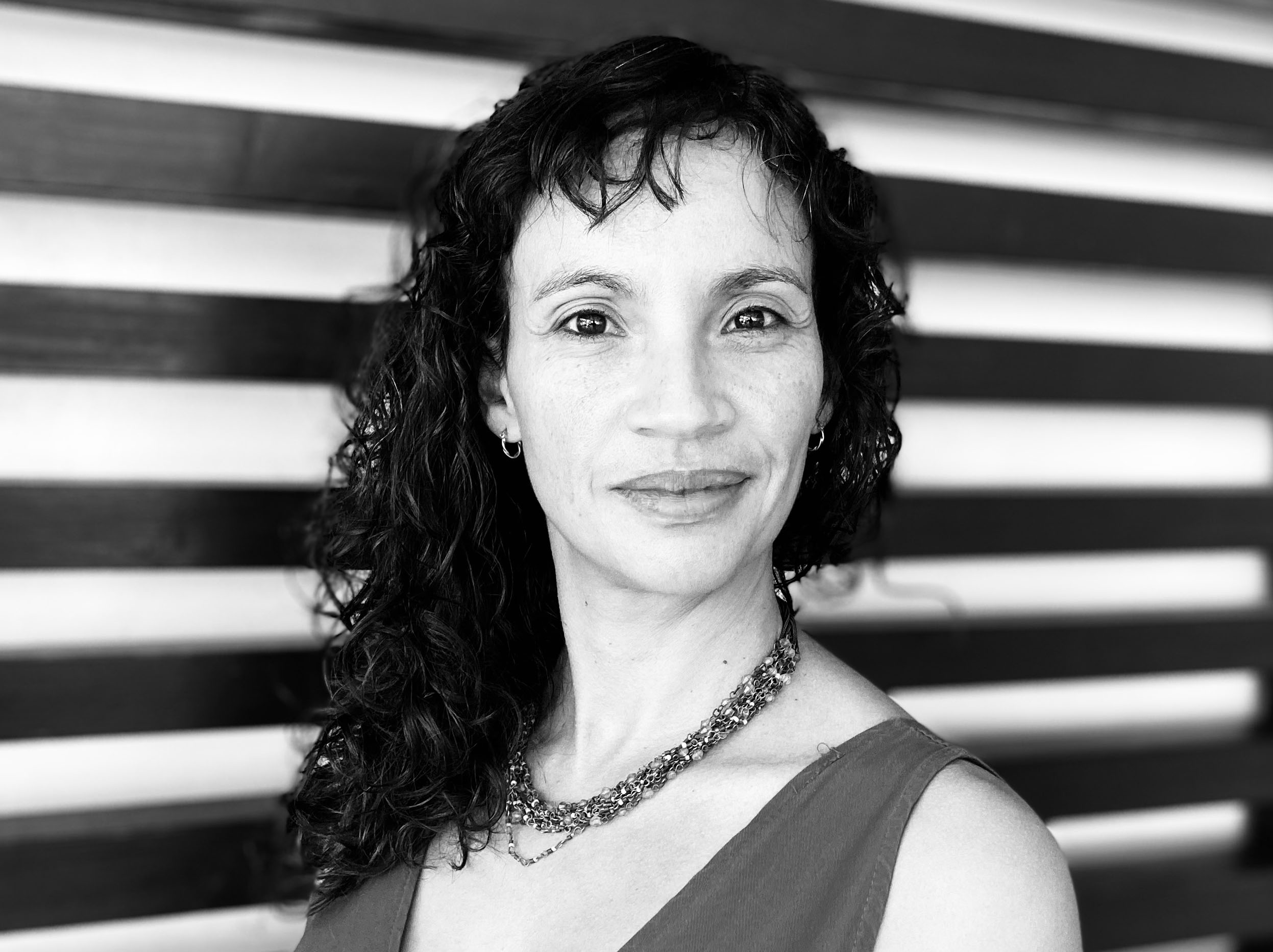 "Using the mind to gain insight into itself is one of the most fascinating of human undertakings."
---
Education
Ph.D., Cognitive Psychology & Neuroscience, University of Pittsburgh
B.S., Management Science & Information Systems, University of Massachusetts at Boston
---
About
Professor Leida Tolentino is a self-described insight midwife and passion cheerleader. As a core faculty facilitator in SBCC's Affective Learning Institute (ALI), Professor Tolentino's continually-evolving teaching philosophy centers on building connection with students and awakening them to the beauty, fun, and power of (self-)knowledge. She is helping to create everyday psychology superheroes.
A lifelong educator with a doctorate in psychology and neuroscience, Professor Tolentino has previously conducted research in the biotech, nonprofit, and academic sectors, including wide-ranging studies evaluating the effectiveness of pharmaceutical compounds and educational programs alike. She has published peer-reviewed articles investigating the brain mechanisms of language learning and bilingualism; her current research focuses on optimal learning (scholarship of teaching and learning - SoTL).
Professor Tolentino is co-chair of the psychology department, a mother and spouse.
---
Courses Taught at SBCC
Psych 100: General Psychology
Psych 110: Introduction to Physiological Psychology
Psych 145: Human Development
Psych 200: Research Methods & Experimental Design
---
Publications
Tolentino, L.C. (2020). The bilingual advantage? Cognitive functions and neural mechanisms. Atlas do I e II Encontro Cabo-verdiano de Língua Portuguesa. Praia, Cabo Verde.
Tolentino, L. C., & Tokowicz, N. (2014). Cross-language similarity modulates effectiveness of second language grammar instruction. Language Learning, 64(2), 279-309.
Tolentino, L. C., Rudo, Z., & Wilson, A. (2012). Louisiana Department of Education after-school programs: Evaluation report school year 2010. SEDL.
Tolentino, L. C., & Tokowicz, N. (2011). Across languages, space, and time: A review of the role of cross-language similarity in L2 (morpho)syntactic processing as revealed by fMRI and ERP. Studies in Second Language Acquisition, 33(1), 91-125.
Tolentino, L. C., & Tokowicz, N. (2009). Are pumpkins better than heaven? An ERP investigation of order effects in the concrete-word advantage. Brain and Language, 110(1), 12-22.
---
Academic Interests
Scholarly Teaching and SoTL
Affective Learning
Educational Neuroscience
Psycholinguistics & Neurolinguistics
Bi-/multilingualism
Neuroscience of Dance
---
Other Interests
Dr. Tolentino is a dancer with a passion for West African styles and their forms in the diaspora (Afro-Brazilian and Afro-Cuban). In her teaching, choreography, and performance, she blends different world influences, and utilizes dance as a vehicle for authentic expression, social connection and spiritual elevation.