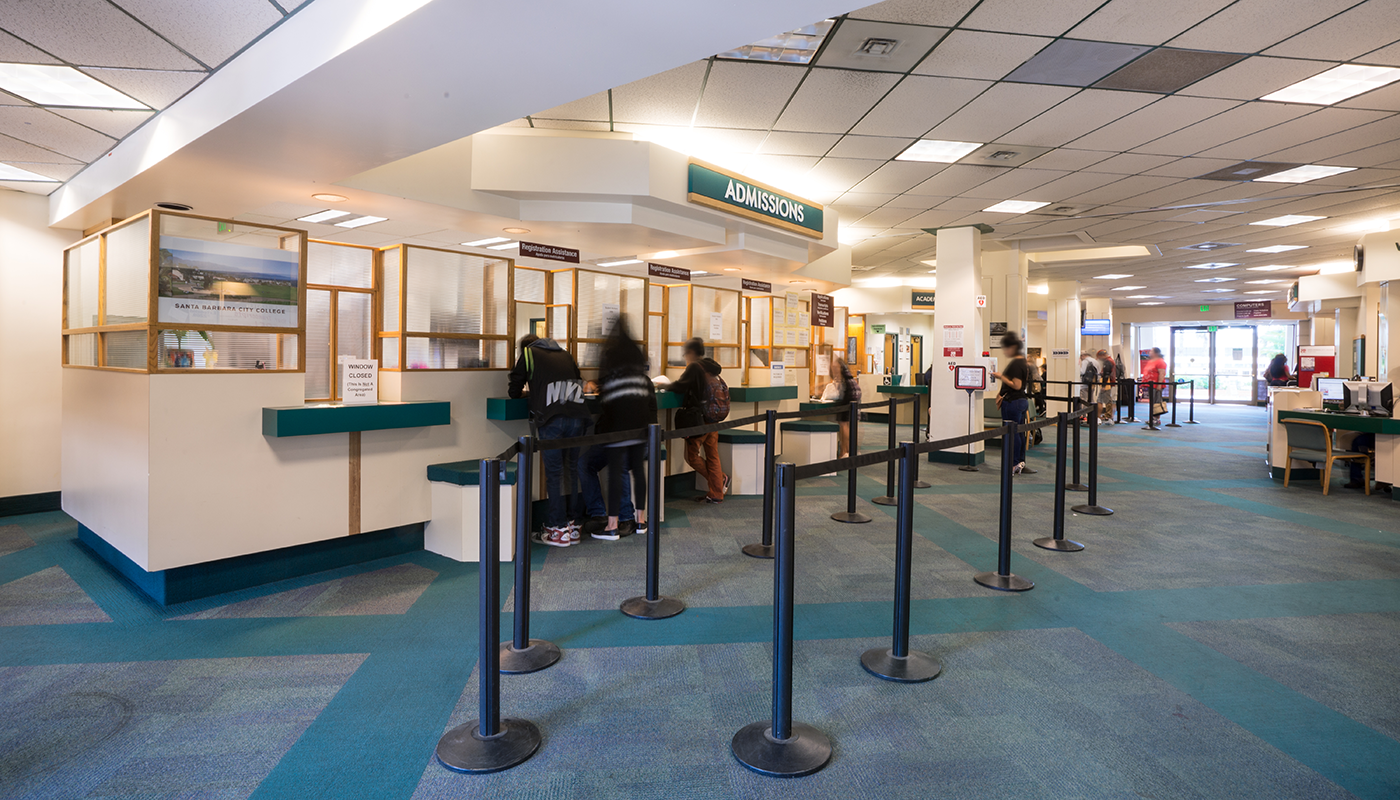 Admissions and Records
Welcome to Admissions & Records! Our services are fully operational remotely and in-person during Student Services operational hours. If you have specific questions regarding one of the areas listed below, click on the box to receive information. If you are trying to submit forms to our office, click on the FORMS box below and select "Admissions & Records" for instructions.
Take the Next Step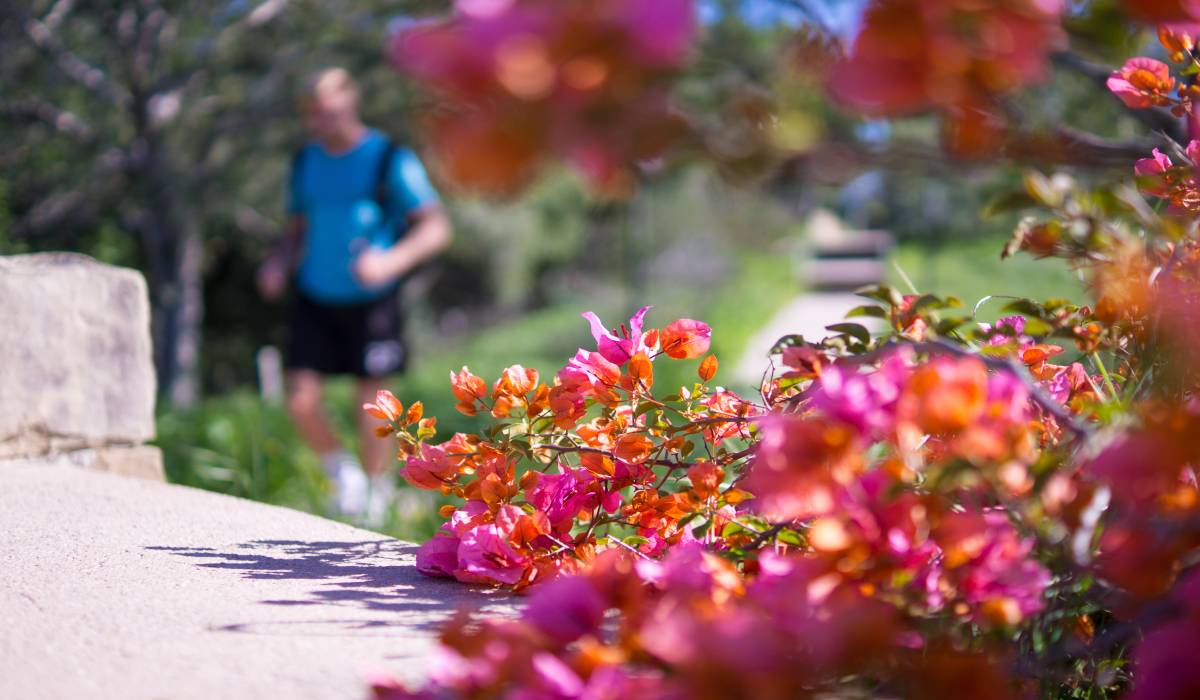 Explore below for more information on...
To Contact Admissions & Records for General Questions and Guidance:
Email : Admissions@sbcc.edu. Do not send official transcripts to this email.
See the Staff page for the appropriate email contact for specific issues or the Forms page to submit A&R forms online.
View Holidays and Deadlines
---
Phone Hours: Currently Unavailable

Student Services Building
1st Floor - Room 110