Creative Writing - Certificate Program and Course Offerings
Overview
The Creative Writing Program welcomes all writers, whether new or more established. Every semester we offer two or more courses: "Introduction to Creative Writing," and "Poetry," "Fiction," or "Nonfiction". These courses can be taken in any order (ex. The" Intro" class is not a prerequisite for taking "Fiction" or "Poetry.")
Please see our website linked below for up-to-date information about our Certificate.
In the spring, we publish a new issue of the Creative Writing Magazine: Open Fruit. More information is available here. We also host Open Mics, a poetry contest, and readings with widely-celebrated authors. More info for these events can be found on our website linked below.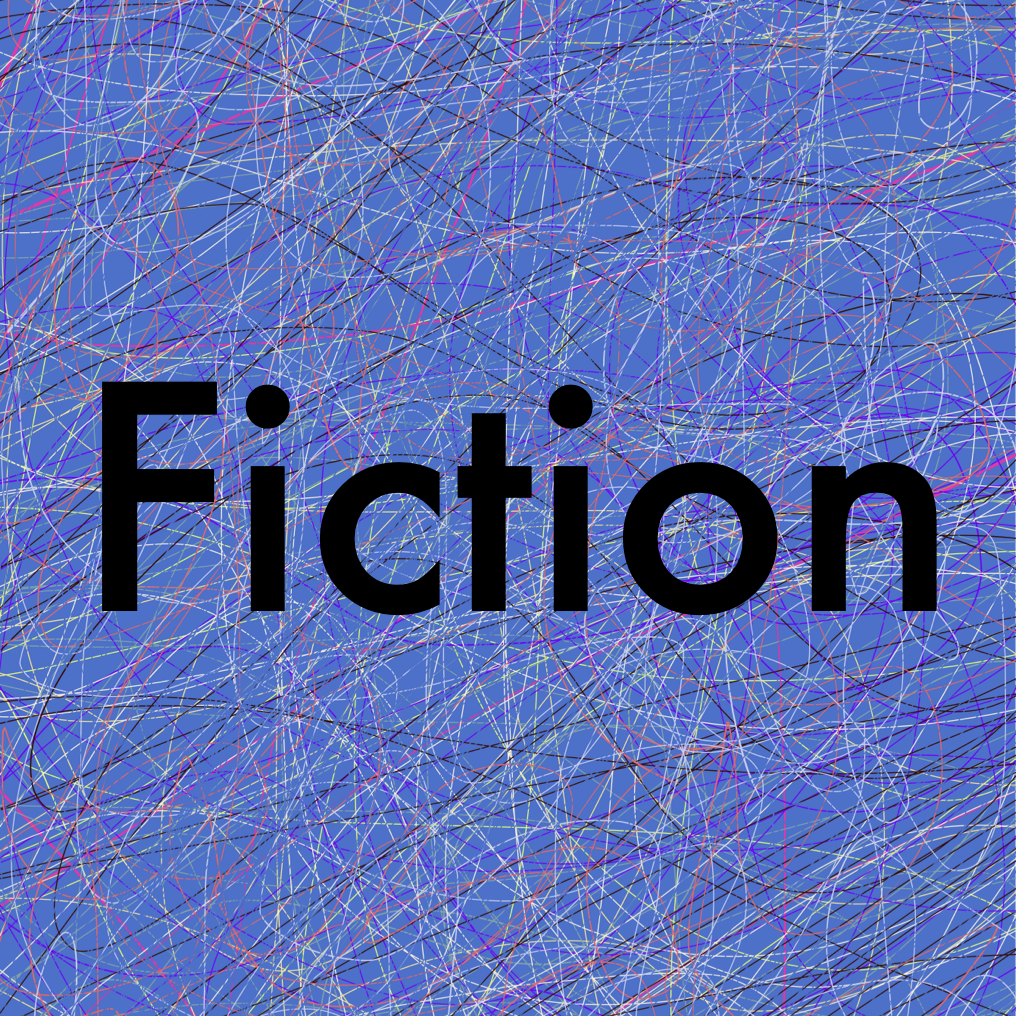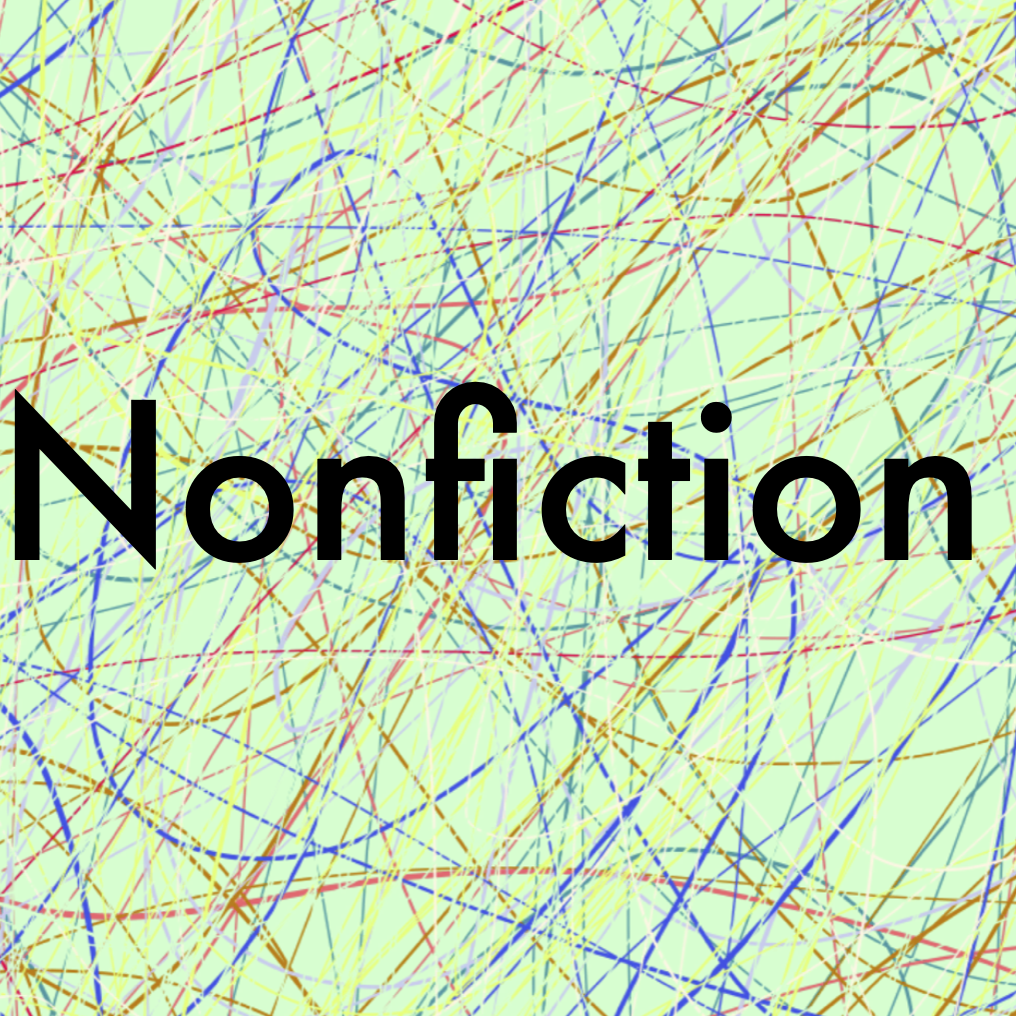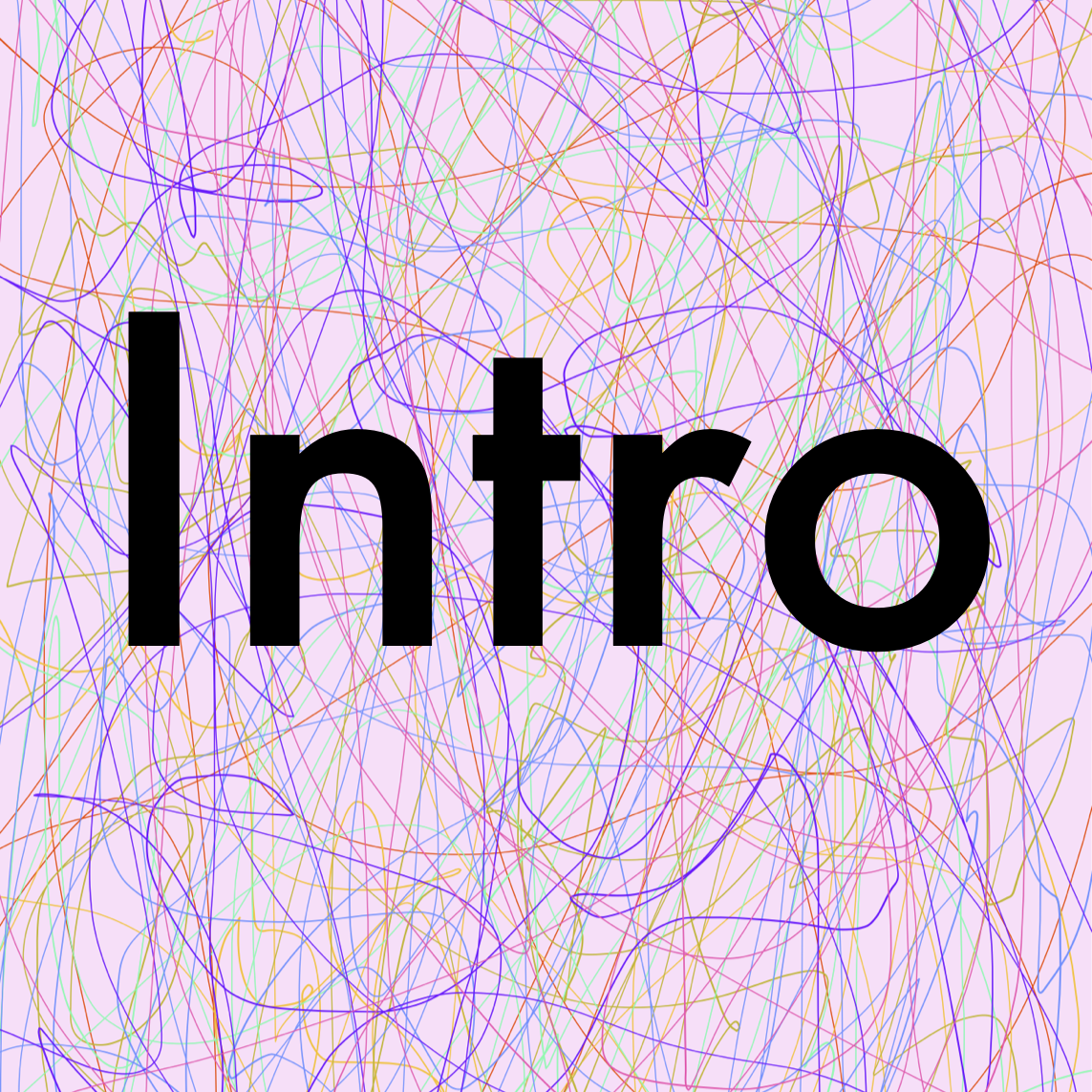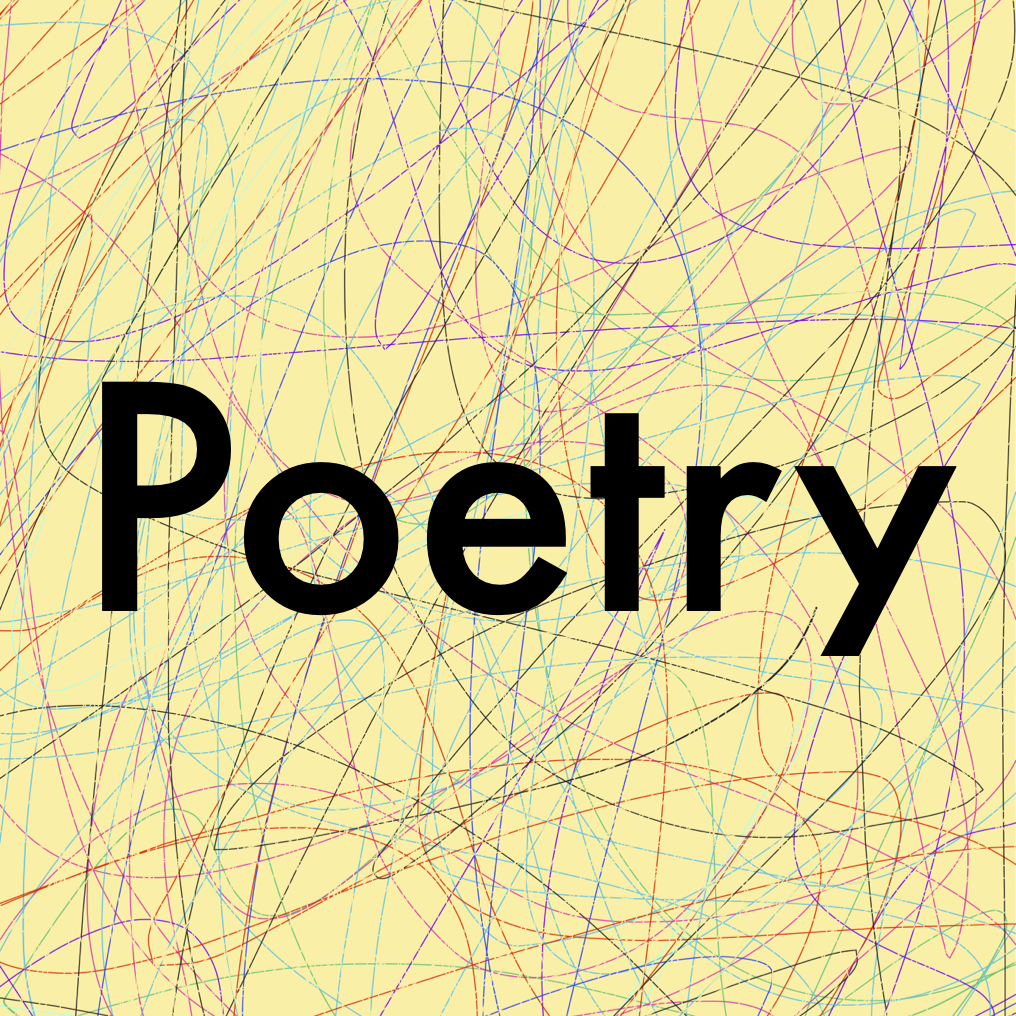 Contact: Joshua Escobar- jmescobar2@pipeline.sbcc.edu
For more detailed info, click here.