Vaquero Access Days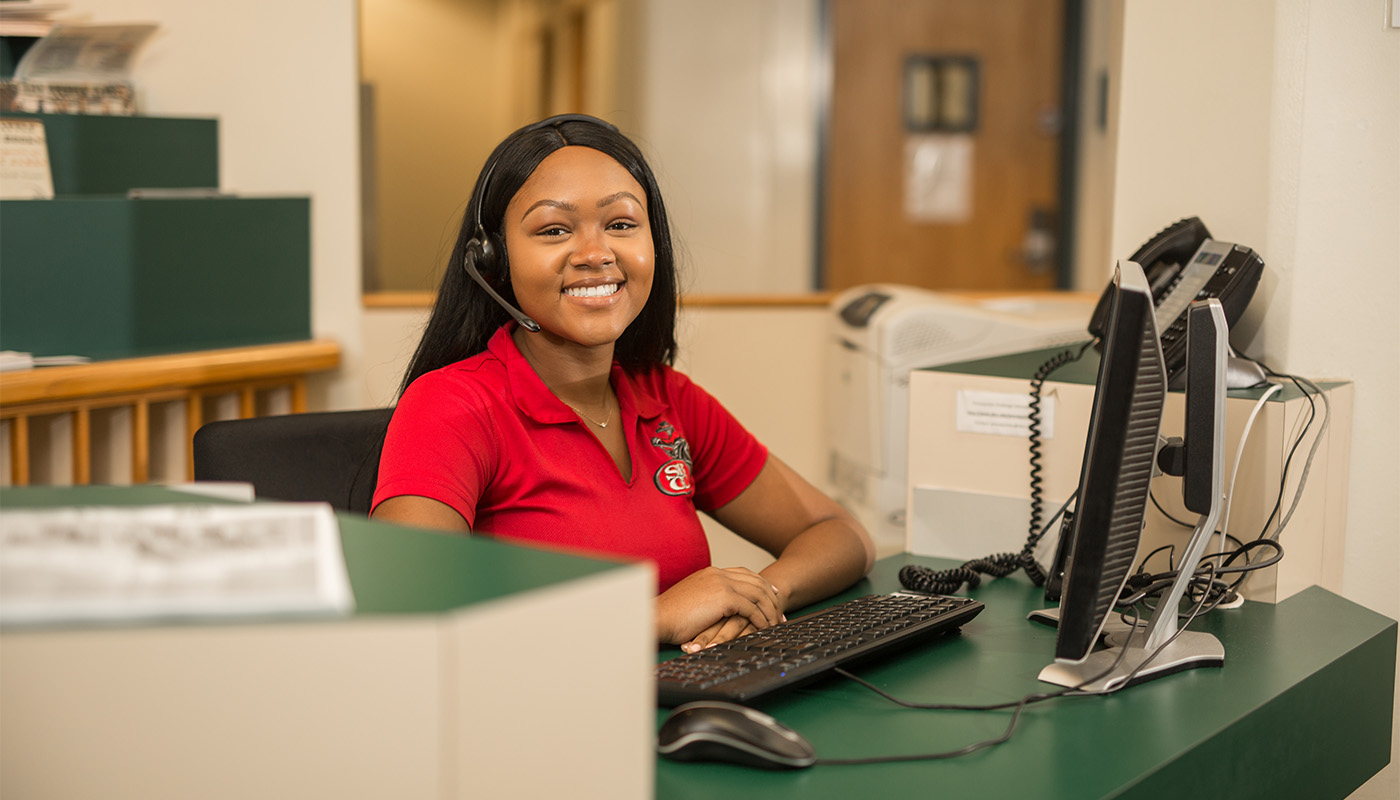 Need help with application, class registration, Steps to Enrollment?
The Welcome Center is available during all business hours to assist with enrollment needs.
---
For the School of Extended Learning (SEL) and noncredit classes please email SELAdmissions@sbcc.edu, call (805) 898-8160, or go to http://www.sbcc.edu/ extendedlearning/apply-reg.php
Para la Escuela de Aprendizaje Extendido (SEL) y las clases sin crédito, envíe un correo electrónico a SELAdmissions@sbcc.edu, llame al (805) 898-8160 o visite http://www.sbcc.edu/ extendedlearning / apply-reg.php
---
Student Services
Please note, Student Services Business hours are subject to change
Please check specific department webpages to access remote services.
---
Enrollment Services is available answer any registration or enrollment questions for credit classes.
In person assistance available during business hours at the Welcome Center - located on the first floor of the Student Services Building
Phone: 805.730.4086
Email:

info@sbcc.edu

Available to send messages at all hours and response time is within 24 business hours.
---