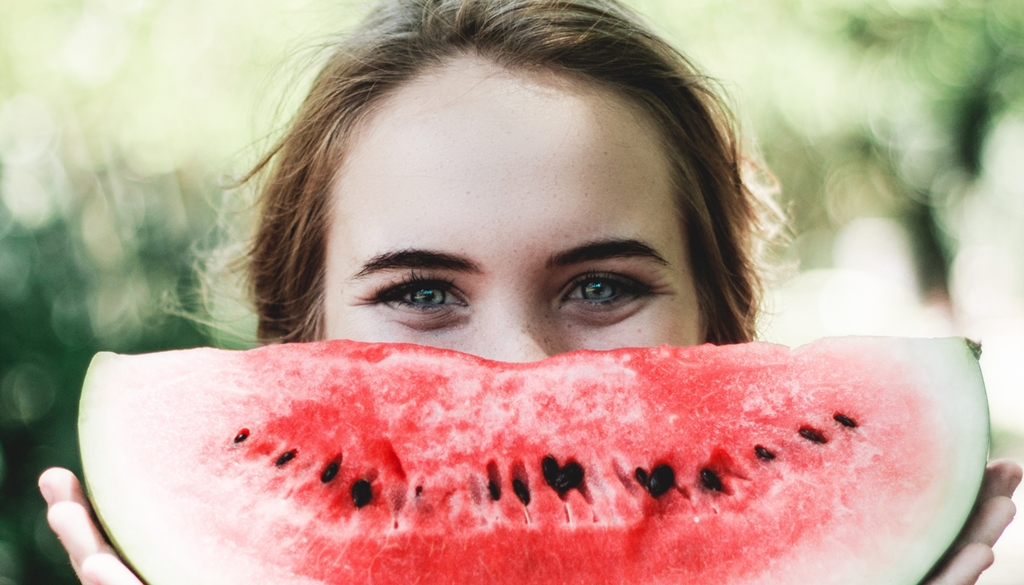 Health and Safety
The following websites provide important health and safety information for students wishing to travel abroad. Please be sure to educate yourself about possible health and safety risks that may be applicable to the country(ies) to which you will be traveling, or may apply to you directly.
Travel Advisory (Search by destination country)
For Travel Health Insurance scroll down to "Practical Information."
For Trip Cancelation and Interruption insurance suggestions, scroll to "Travel Health & Insurance Resources"
Health insurance is required during Study Abroad programs. If your current insurance provider does not already apply while abroad or offer an addendum to the plan check out this site for additional suggestions.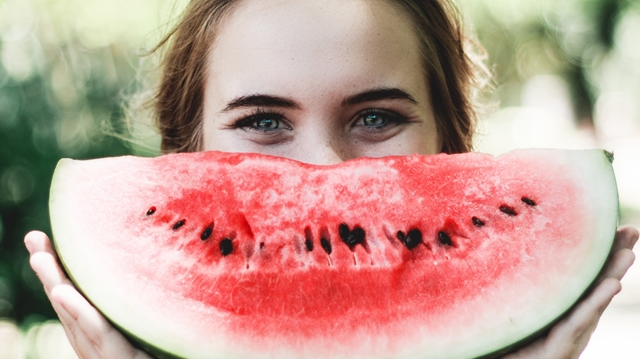 Disability & Mental Health and Wellness Accommodations
In addition, if you require disability or mental health and wellness related accommodations to ensure equal access, you will be responsible to register with the SBCC DSPS program in a timely manner to request accommodations.
You can reach DSPS at (805) 730-4164 or per e-mail at dsps@sbcc.edu. The office is located at the Student Services Building SS-160.
The process to reach agreement on reasonable accommodations must take place before you leave the US. Students who disclose needs at the last minute or who require accommodations that cannot be made available in the host country may be advised to postpone participation or consider another program.
We encourage all students also to visit The Well on the SBCC Campus. The Well is part of Student Health & Wellness Services at SBCC and is available to students to ensure the diverse SBCC student community feels heard, respected, and encouraged to gain the vital knowledge, tools and support to move toward optimal lifelong health and wellness.
Program advisors at The Well can help you determine additional tools for you to sustain mental and physical wellness while abroad.
We hope you will take advantage of the many resources to ensure you are and stay healthy and happy while abroad!
Practical Information
SBCC Study Abroad wants to offer as many resources as possible to research and prepare for your program abroad. We hope the information on this site will prove valuable as you get ready for your adventure.
SBCC strongly recommends a CFAR and/or IFAR Trip Cancelation Insurance to protect yourself from financial loss should a program have to be canceled due to COVID-19 after the application deadline of the program. Please read the details of quoted plans carefully, as some will include Medical Coverage, while other plans don't. Please check with the Study Abroad office for the date of payment or date of program or trip confirmation you should list when entering information for a quote. Some providers will only allow you to purchase a CFAR/IFAR add on for 24 - 48 hours after making your payment, others allow for up to 15 days after payment.

What is CFAR Trip Cancelation Insurance and why should you get it? Read More...

There are several insurance providers available. SBCC is not affiliated with any of them and does not endorse any specific provider. Below are a few suggestions to get you started in your research.

Insuremytrip.com
CISI Travel Insurance
World Trips Atlas Journey
AXA Travel Insurance

Studying abroad can be exciting, adventurous, and life-changing. But it can also be daunting, especially when going somewhere where English isn't the native language. While it can be easy to feel overwhelmed, figuring out a few key points beforehand can help quell your anxiety. HERE are some important questions you should ask your advisor.

You may be taking medication or supplements on a regular basis and want/need to continue doing so abroad. In some countries, supplements you can easily access at a store in the U.S. might be considered prescription medication in other countries. Also, some medication prescribed in the U.S. may be illigal in some countries. Understanding how to bring medicine to Europe is often overlooked, but an oh-so-important detail. Find out more

HERE.

Before you pack your bags for your trip, do some research about your destination, including weather and temperatures during the time you'll be at your destination, consider the excursions and activities included in the program as well as the length of the program. This guide is a general packing guide and you should make sure to pack appropriately for the specific program you will be going on. We generally advise you pack, wait one day, take out items, wait one day, take out more items. For a semester program, you might want to limit your luggage to one checked bag, a carry-on and a personal item. Packing Guide.

Everything you need to know about getting or renewing your passport HERE.

Find out how much money your dollar is worth in your destination country HERE.

The following guide discusses everything you need to know about studying abroad, from how to pick a program to what you should pack. Being adequately prepared is one of the best ways to ensure that you'll be able to make the most of your time overseas. Click Here.

World citizens know about the world, are connected in the most global ways, and are fierce protectors who understand that with broad knowledge comes a responsibility to do good in positive and lasting ways. Find out more HERE.

Find the best travel credit card to earn free flights, loyalty perks and more HERE.

While tipping 20% at restaurants is expected in the U.S. other countries may have different customs on tipping. Find more information HERE.

International experience is almost universally looked at as a positive from employers. Employers know that overcoming the challenges of living and working abroad, like going without your support network, building trust and problem-solving in new environments, adapting to different working or studying practices that increase your resourcefulness, and experiencing a different culture (and even speaking a foreign language) makes you more interesting and skillful. Learn more about it HERE.

Although you should always pay attention to your cybersecurity, when you travel it is imperative to be even more vigilant about protecting your digital assets. When you are on the road, you're slightly more vulnerable to cyberattacks. This guide provides a few pointers on how to develop safe cybersecurity habits when you travel.

Should your study abroad trip fall during election times, you can vote from anywhere as an American overseas. Get more details

HERE

.

Worried about being far away from your family? Getting lost abroad? Bringing enough medications? Learn more HERE

Protecting the lives and interests of U.S. citizens abroad is a core mission of U.S. Embassies and Consulates. To enroll in the program visit their site HERE. For more information specifically for students abroad click here.

While you are on your program abroad, you will have time to travel outside of the program excursions. Traveling by train is a fast and sometimes more cost effective way to travel Europe and you can see so much of the country this way! Click here for Railpasses.

We hope you will utilize all your free time while on the program or extend your stay after the program ends to explore the world. Youth hostels may be a great alternative if you don't want to stay in hotels during your travels. Click here for more information on youth hostels worldwide.

Goabroad.com provides this resource for all SGBTQ students who decide to go abroad. Every country around the world has varying laws, customs, and beliefs about the LGBTQ community, and therefore will react and treat LGBTQ travelers in a unique way.

In the U.S. you might be classified by your ethnicity, but abroad, you may be identified first as American. Many people you encounter abroad will show a sincere interest in your culture. You may find yourself in some uncomfortable situations. Always remember to put your safety first. HERE are some considerations for you to think about if you are a student who identifies as a racial or ethnic minority.

As a parent, you can champion study abroad as an essential component of your childs education. The guide contains critical information parents need to inform themselves and to support their college student as he or she navigates the study abroad experience.. This guide is packed with practical information written specifically for parents. English Version and Spanish Version

Service provider AIFS added student resources that focus on social identity and have been created with feedback from their AIFS Board of Academic Advisors, members of their Diversity and Inclusion Committee, and returning Alumni Ambassadors. They include questions for students to consider and tips for studying abroad related to the following social identities:

Accessibility & Studying Abroad
Adult Students & Studying Abroad
First-Generation Students & Studying Abroad
LGBTQ+ Students & Studying Abroad
Race, Ethnicity & Studying Abroad
Student Veterans & Studying Abroad
Studying Abroad as a Woman

Despite evidence that studying abroad positively affects student learning outcomes, increased retention and higher degree attainment, still only ~2.5% underrepresented students take advantage of Study Abroad programs. Learn more about the impacts of underrepresented students and Study Abroad.

The Diversity Issues in Study Abroad booklet

is a collection of quotes by Brown University students about their experiences abroad and directly addressed issues of diversity including ethnicity, heritage, sexual orientation, religion, minority/majority issues, physical appearance, and language. It was designed to elicit thoughtful and honest responses from participating students.

There are currently 15 types of electrical outlet plugs in use today, each of which has been assigned a letter by the US Department of Commerce International Trade Administration (ITA), starting with A and moving through the alphabet. These letters are completely arbitrary: they don't actually mandate anything. Not sure what outlets await you in your destination country? Check here.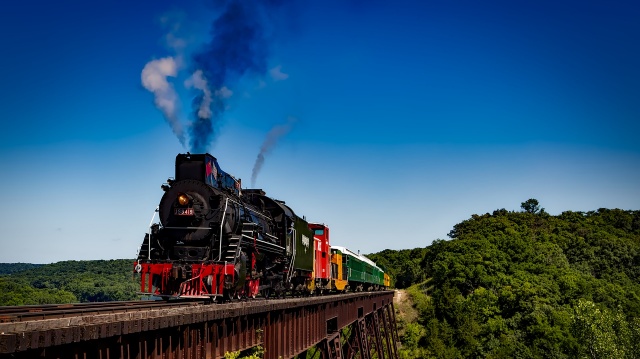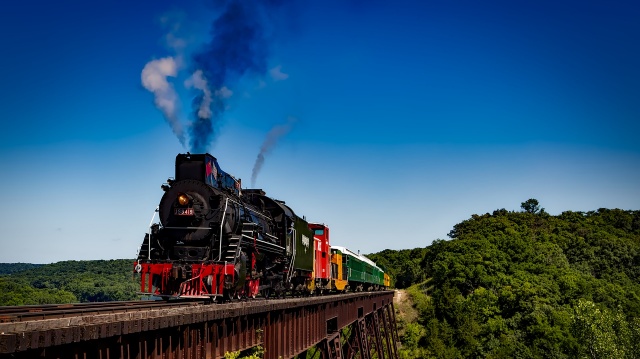 Travel, Health & Insurance Resources