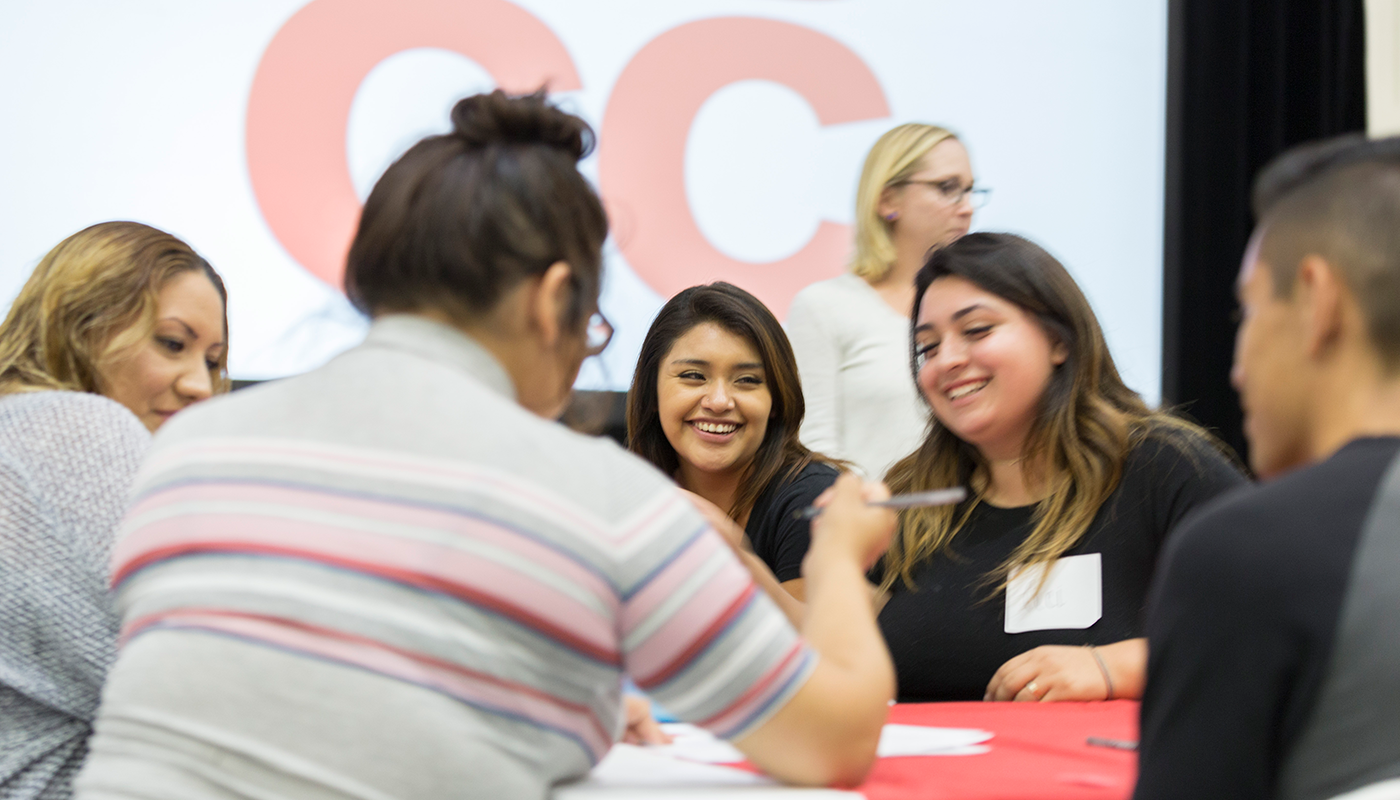 About Dual Enrollment
What is Dual Enrollment?
Through partnerships with our K-12 districts, students eligible for high school have the opportunity to begin their college career while paying no tuition for college classes. High school students can earn college AND high school credits at the same time when they take classes at SBCC, take SBCC classes at their high school, and take SBCC classes online.
Our Mission
The Dual Enrollment Programs Office's mission is to develop and maintain partnerships that encourage the pursuit of post-secondary education, especially among traditionally underrepresented high school students.
Our work is rooted in efforts to increase career and college readiness, achieve educational equity, and increase access to post-secondary education. As the first point of entry to post-secondary education at SBCC, our dual enrollment partnerships ease the transition to college so high school students can experience empowering, encouraging, and transformative experiences and have multiple opportunities to successfully earn college and high school credit before completing their high school education.