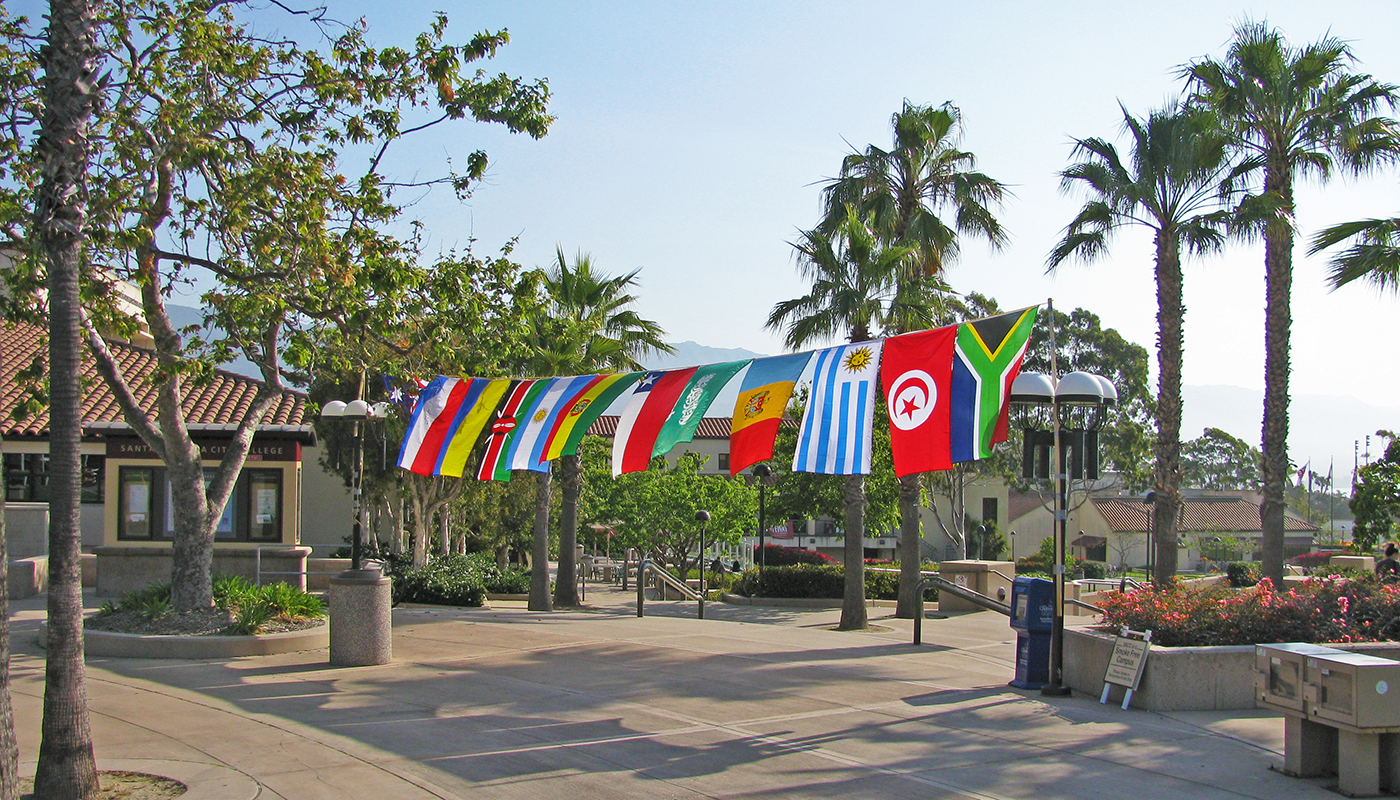 Global and International Studies
About Our Program
We live in a world that seems to become "smaller" at an accelerated pace. Rise in global trade, rapid advances in technology, communication and international travel, a growing body of international law, and the seriousness of today's environmental problems have been creating an increasingly connected world. This process has become known as "globalization."

The Global and International Studies major helps students develop an understanding of how globalization continues to evolve. It also aims to provide an academic background that prepares students to enter today's many career fields, which require knowledge of global connections, actors, and processes. Examples of possible career fields include: careers in diplomacy and/ or with an international organization, careers with non-governmental organizations, careers in the economics/ business field, and in the fields of journalism, research, and teaching. Many other fields, such as engineering, and health, also benefit from a global perspective.

Global Studies is an interdisciplinary major, drawing from a variety of academic disciplines. These disciplines include, but are not limited to: Political Science, History, Communication, Economics, Business, Sociology, and Environmental Studies. Combining these diverse disciplines into one interdisciplinary, colorful major - in order to understand the complex, rapidly unfolding process of globalization - is the objective of our program.
The Global and International Studies Program has its academic "home" in the Department of Political Science and Economics.
Program Student Learning Outcomes: upon completion of the Global Studies major requirements, students will be able to
1. Describe key developments in the ongoing process of globalization,
2. Analyze the concept of global interdependence with reference to various characteristics of globalization and to specific global problems,
3. Connect concepts related to political, economic, cultural and ecological globalization with events discussed in contemporary news.


Degrees We Offer
We offer both an Associate (AA) Degree in Global and International Studies, and an Associate for Transfer (AA-T) Degree in Global Studies.
Furthermore, together with the Communications department, we offer an Associate (AA) Degree in Global Leadership, and a Certificate in Global Leadership.


Contact Information/ Program Director
Dr. Andrea B. Haupt
Email: abhaupt@pipeline.sbcc.edu
Office and Phone: IDC 351, ext. 3735

For additional contact information and department faculty, please click on "Menu +" at the top of the page, and select the "Faculty and Staff" link.