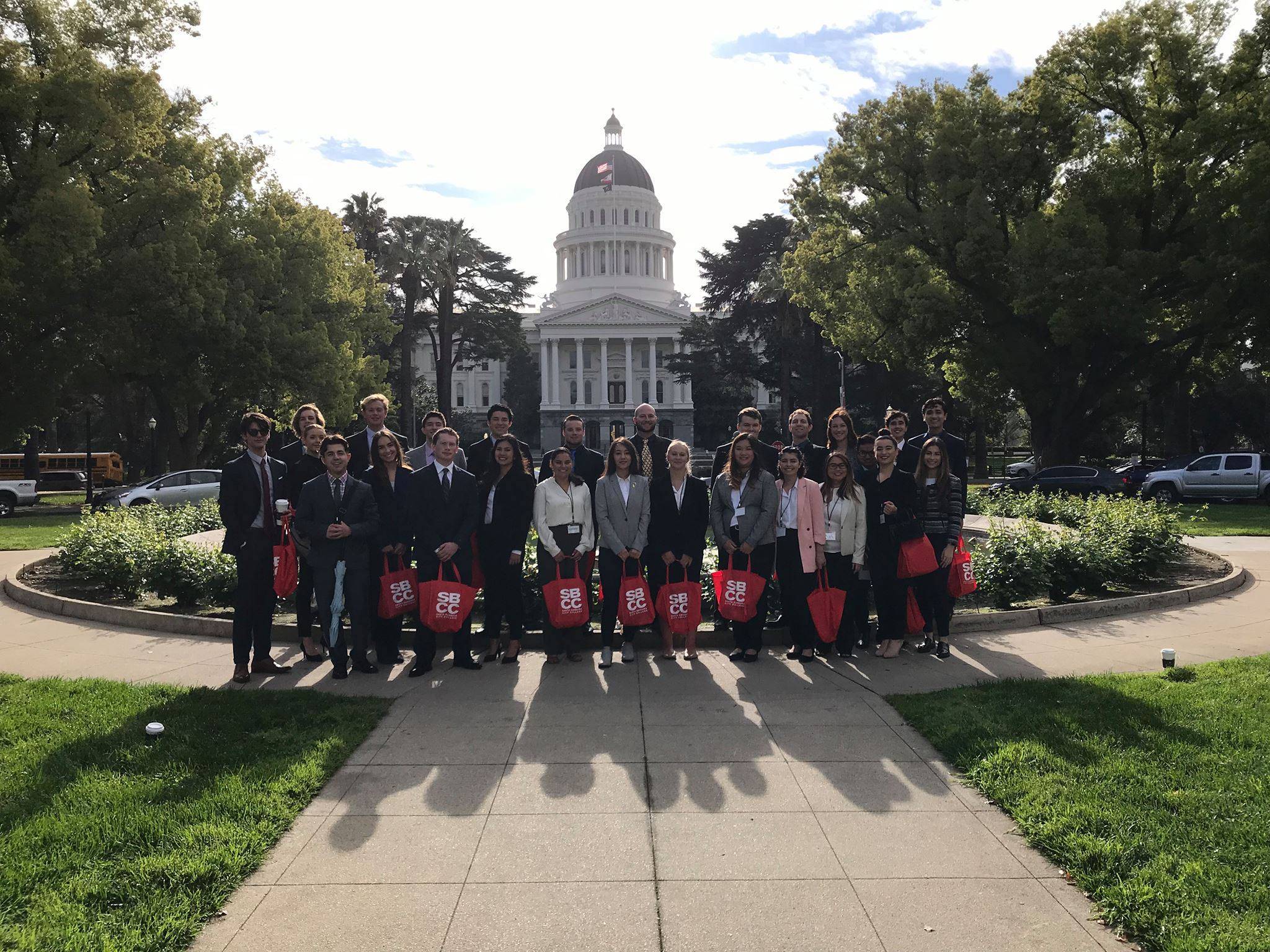 Political Science
About Our Program
The study of Political Science is the study of how people are governed and how they govern themselves. This process involves, among other things, the decision to allocate scarce resources to an expanding population with ever-increasing demands. Political Scientists aim to develop an understanding of the institutions, the practices, and the relations that constitute public life.
As a discipline, in the West, Political Science originates with the Greeks. Following their lead, we examine the views of political philosophers from Plato and Aristotle to the present on the question of which type of government is most conducive to human fulfillment and why. Given that we are a department of Political Science at an American institution of higher learning, we study the American political experience as a unique experiment in "self-government," but we also go beyond studying how America is governed to look at other political systems, both democracies and non-democracies. Furthermore, our discipline seeks to understand the cooperation and conflict in the international arena by studying the interactions of states, international organizations, and non-governmental actors on the global scene.
Political Science courses help prepare students for many careers in the public or private sectors. For example, Political Science is often used as a pre-law major or for other related professions, such as careers in government at the federal, state or local levels. Our discipline is also appropriate for a number of careers at the international level, such as international diplomacy or international business, as well as other professions in non-governmental sectors both nationally and internationally.
The Political Science program and major has its academic home in the Department of Political Science and Economics.
Student Learning Outcomes
Upon completing of their studies, students majoring in Political Science should, be able to
1. Demonstrate knowledge of how people are governed and how they govern themselves,
2. Analyze the role of government institutions in contemporary society,
3. Demonstrate knowledge of key terms and core concepts of political systems.


Degrees We Offer

We offer both an Associate (AA) Degree in Political Science, and an Associate Degree for Transfer (AA-T) Degree in Political Science.


Contact Information (full-time faculty):
Dr. Andrea B. Haupt
Email: abhaupt@pipeline.sbcc.edu
Office and phone: IDC 351, ext. 3735

For additional contact information and department faculty, please click on "Political Science +" at the top of the page, and select the "Faculty and Staff" link.