Choose Your Major
Choosing a major that is right for you will be one of the most important decisions you make in your academic career. If you already know your major, congratulations. If you are like the majority of students, you might have some ideas but have not made a decision yet. The good news is, if you are willing to invest time in this process, which is really an investment in yourself, then you can find the major that is right for you.
Eliminate some Options
The list of possible majors to choose can be overwhelming. A good place to start is to eliminate the majors/subjects you know you're not interested in. Then you can focus on the remaining possibilities. Use the "Creating Your Short-List of Possible Transfer Majors" exercise to get started.
Explore Majors
What Can I Do With This Major? - Learn about the typical career area and the type of employers that hire people with each major.
Similar CSU Majors/Campuses with SBCC's Associate Degrees for Transfer (ADT)
UC Transfer Pathways - Roadmap to 10 Top Majors
Best Online Bachelor's Programs - U.S. News & World Report
Which Universities Have Your Major?
Making the Decision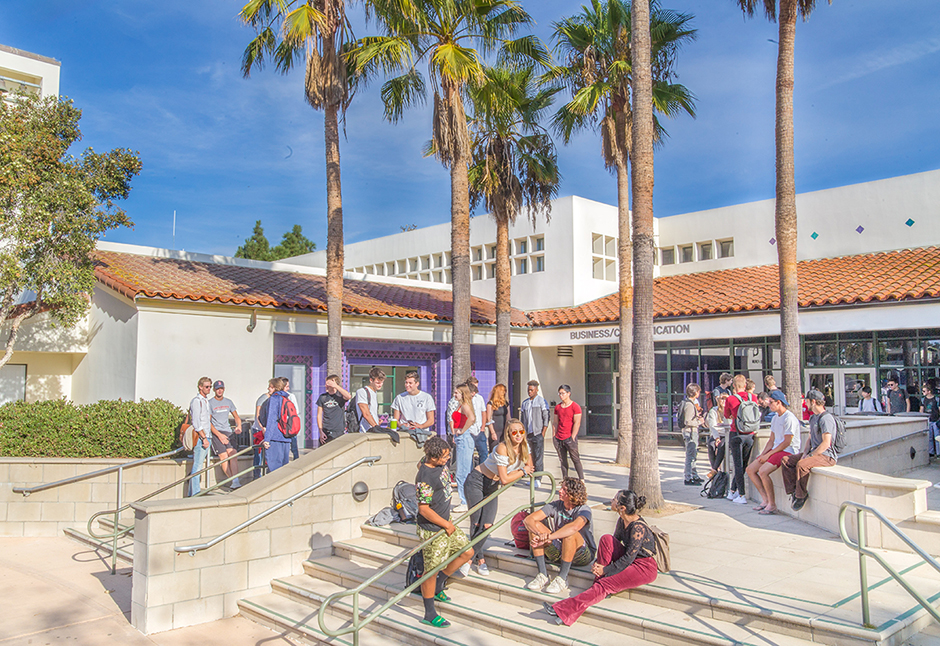 Expand your horizons by taking a range of classes, or focus on the field that inspires you.