The UC & CSU Transfer Application Cycle Is Still Open for all UCs (except Berkeley and UCLA) and Some CSUs.
UC Davis, Irvine (some major exclusions), Merced, Riverside, San Diego, Santa Barbara, and Santa Cruz open until January 15th. For CSU campuses, refer to CSU Apply for application deadlines.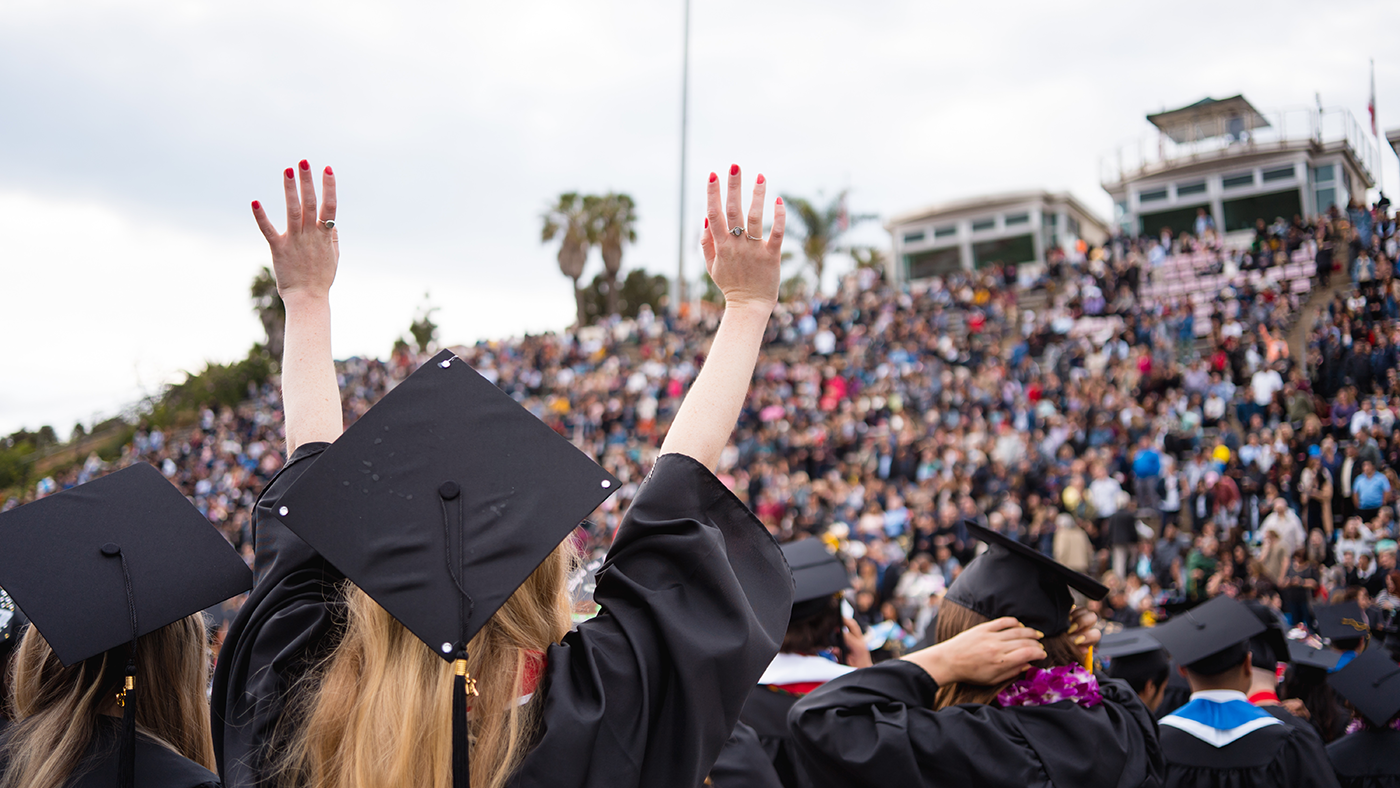 University Transfer Center
WELCOME TO THE UNIVERSITY TRANSFER CENTER
Your Vision of the Future, Changes Your Today



Let us help prepare and empower you for successful transfer to a four-year institution

Transferring to a four-year college or university is an important step in your educational career. The University Transfer Center (UTC) provides a variety of services, activities, and resources designed to assist students with transfer exploration, academic planning, and the university admission application process. Our goal is to provide you with a dedicated and supportive community that assists with your successful transfer to a baccalaureate granting institution. We strongly encourage you to start your transfer planning early to ensure that your student educational plan meets your academic and transfer goals. Contact us to get started!
Fall 2023 In-Person Hours
8:30 am - 4:30 pm | Monday-Tuesday-Thursday
8:30 am - 6:00 pm | Wednesdays
Fall 2023 Remote | Virtual Hours
8:30 am - 1:00 pm | Fridays
Website: sbcc.edu/transfercenter Phone: 805-730-4347 Email: transfercenter@sbcc.edu
Meet Our Team | Connect With Us
UTC Empowerment Programs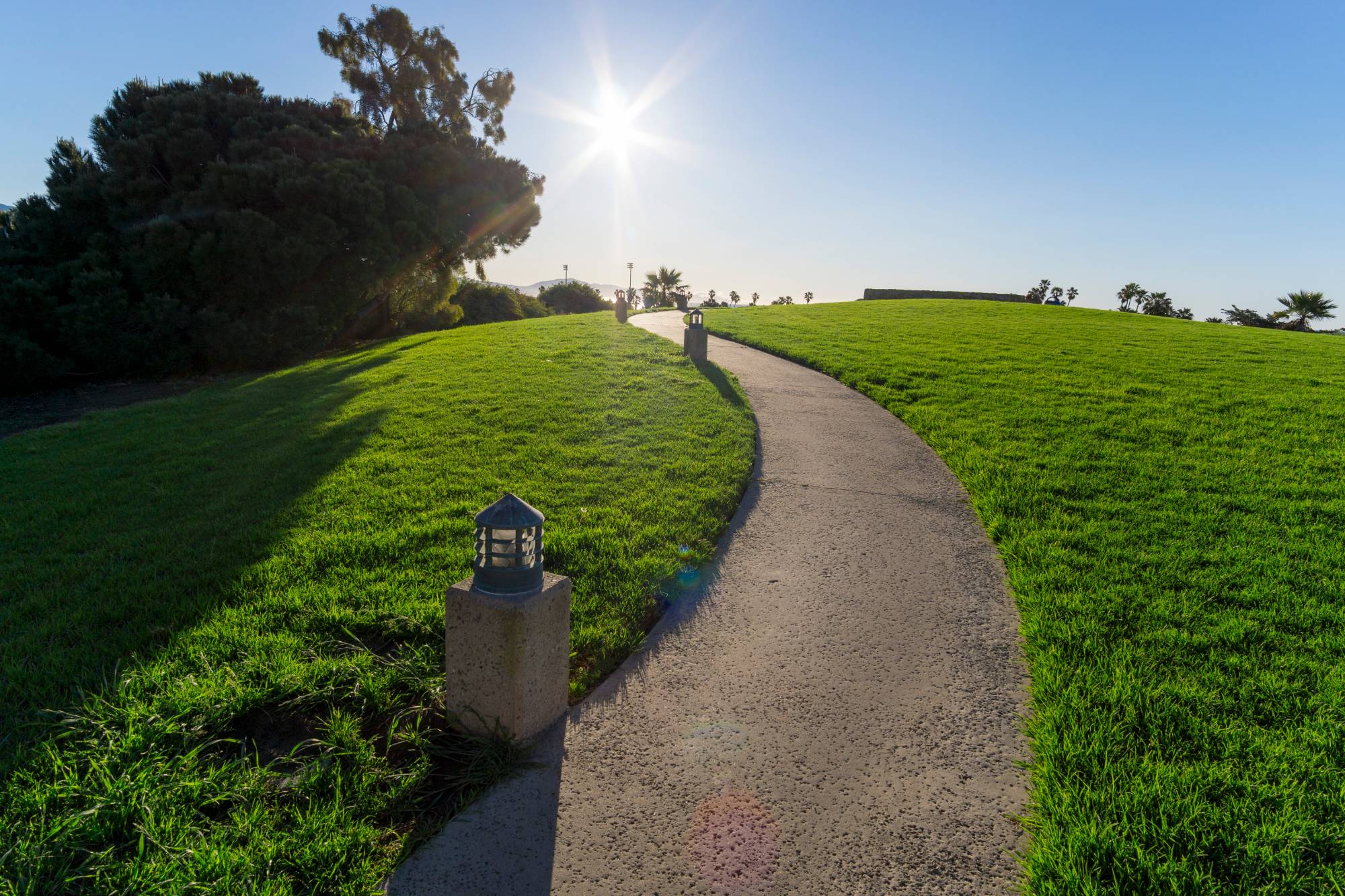 University Transfer Academy
Providing support services to empower, inform, and educate students seeking to transfer to a four-year institution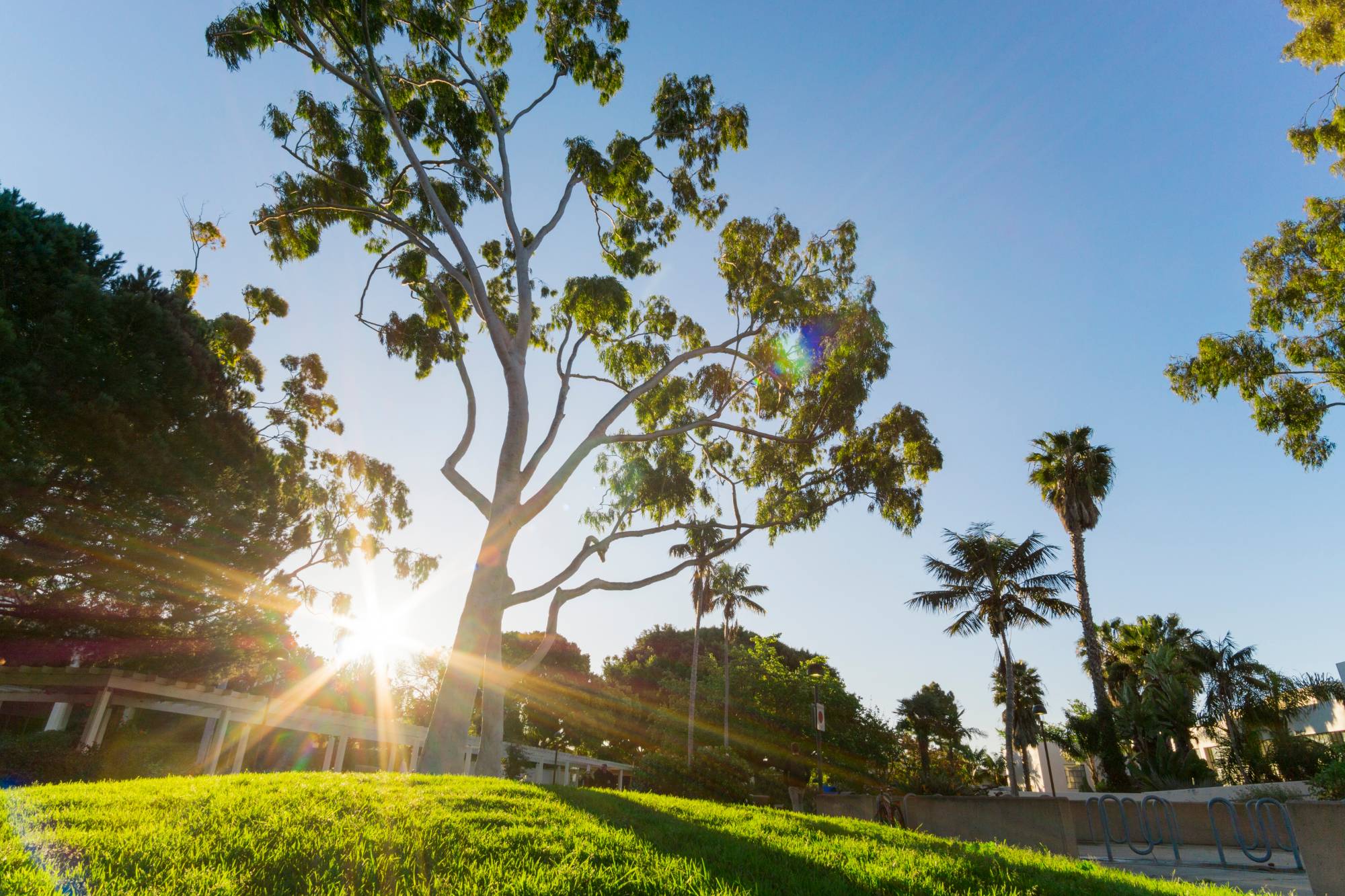 Transfer Achievement Program
Designed to assist under-represented students who are planning to transfer to a college or university
Take the Next Step... Now What?