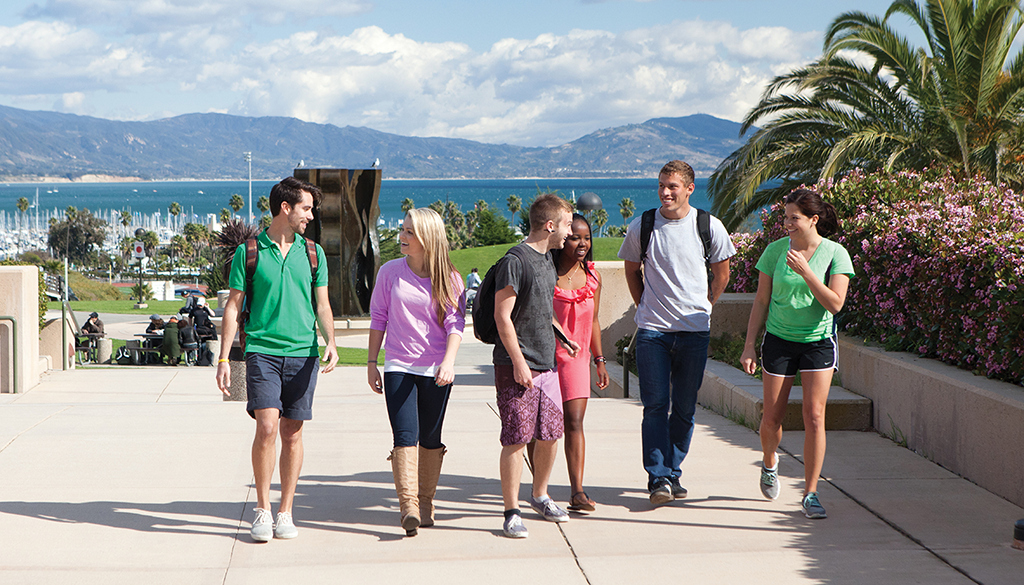 Apply and Enroll
Application Help
There are many resources and guides to help you fill out your application!
Before you apply, please review these step-by-step guides to help you through your application. Gathering what you need beforehand will help you to complete the application.
After Applying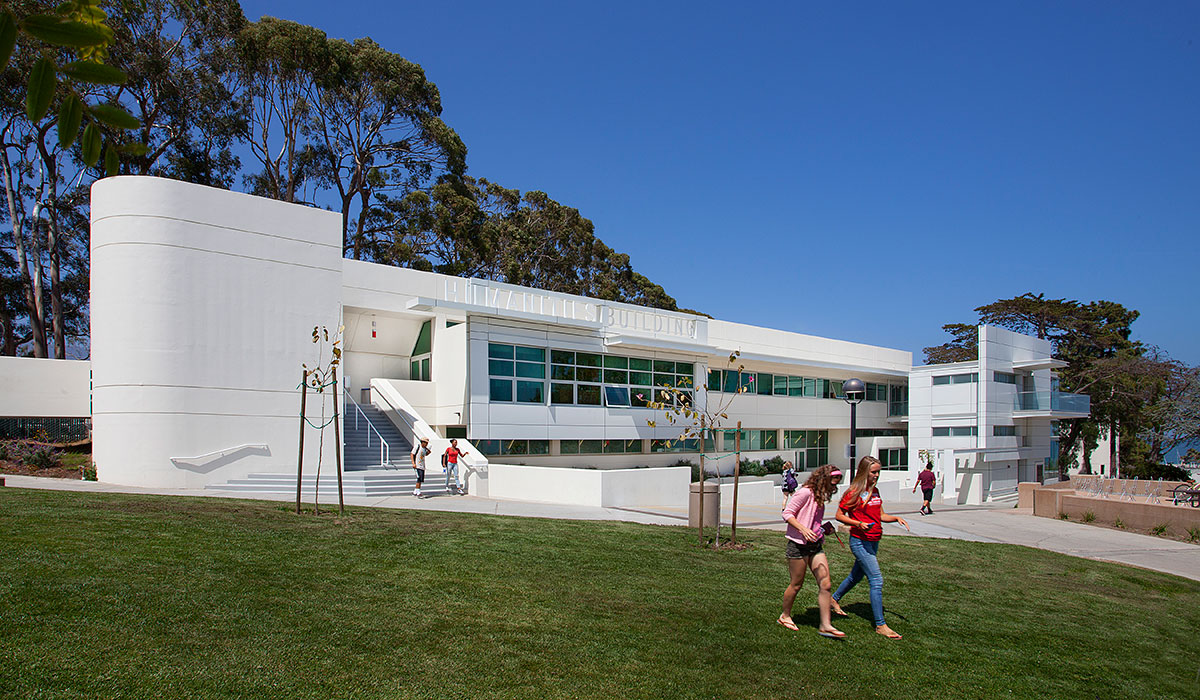 Learn more about the campus, how to register for classes, or pay for college.