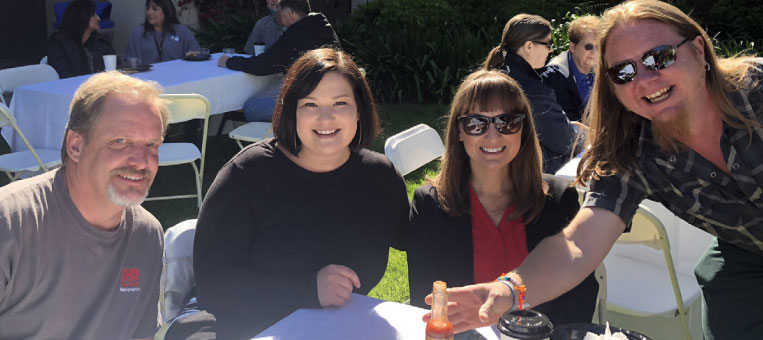 Become a Chapter 289 CSEA member
Join
Full membership in the chapter comes with numerous benefits and discounts:
Representation: Top-notch, dedicated and experienced help for all job-related

issues

when you need it.
Voting rights on all contractual agreements and in chapter elections.
Access to trainings, conferences and workshops designed to improve your skills and better your life.
Free legal referrals from CSEA staff attorneys.
Assistance from expert staff ready to help you with CalPERS, Social Security and other retirement services.
Access to scholarships, grants and more for yourself and your dependents.
Financial services to save you money and protect what matters most.
Discounts on tickets to amusement parks, attractions, museums, zoos, and other fun.
Auto discounts when buying a car, tires or even getting an oil change.
Assistance fund for members in times of crisis (after a fire, flood or earthquake for example.)

Find out more and join today!