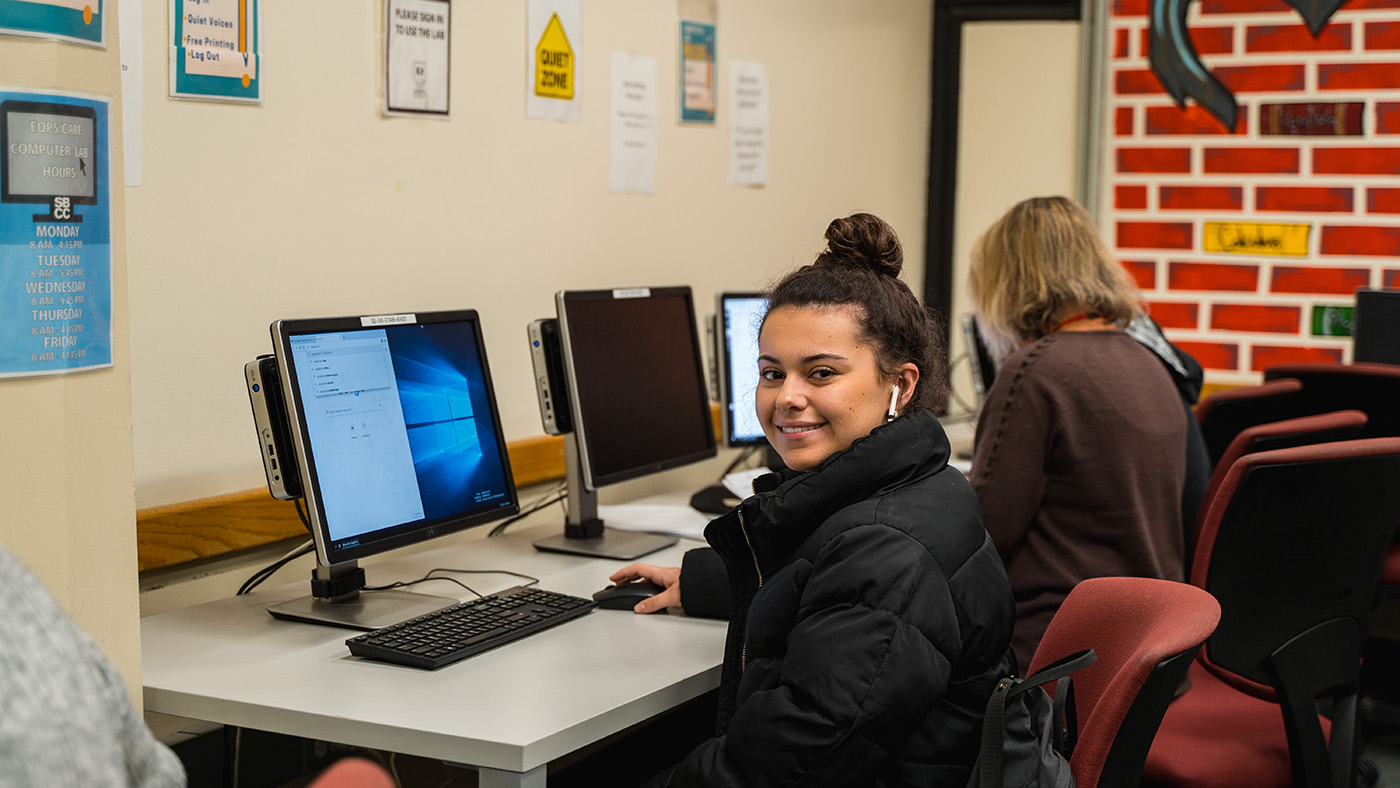 Welcome to the EOPS Tutoring Center!
Our tutors are here to support you in a welcoming in-person and online learning environment. Our team of tutors are committed to helping you gain the skills and tools needed in order to succeed in your courses. Tutoring services are always FREE!
Tutoring services begin the second week of each semester.

* If there is a subject that you need help with, but we do not offer, please contact your EOPS Student Program Advisor for alternate tutoring options.