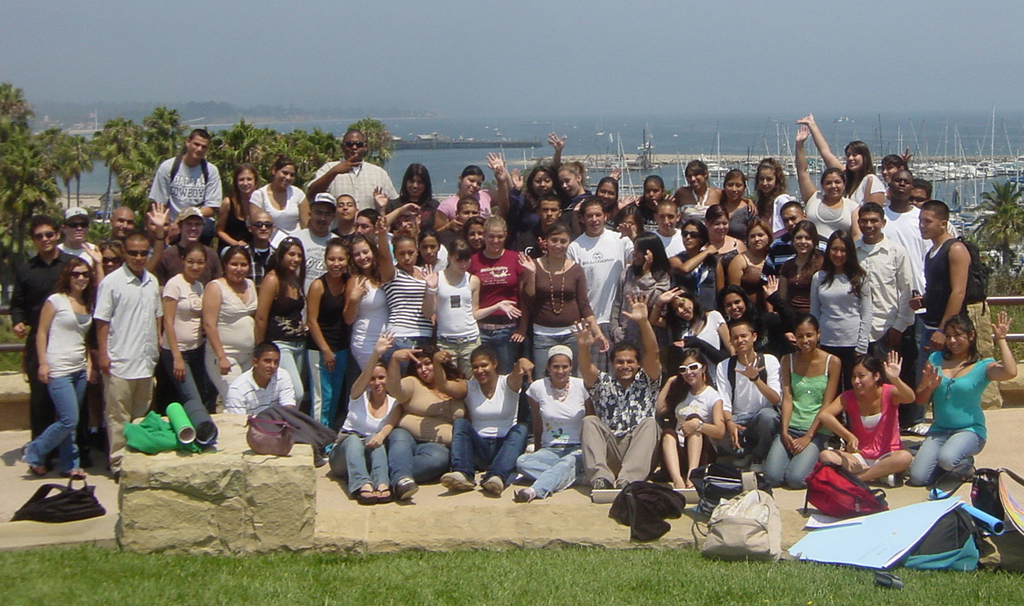 Summer Bridge Programs
With the financial support of SBCC and the SBCC Foundation, we are very fortunate to be able to offer three Summer Bridge Programs!
Running Start program is geared toward working with local high school students completing the 12th grade.
SPARC, Single Parents Arriving Ready for College, program works with single parent students.
Transitions program is designed to work with individuals released from the California criminal justice system.
The goals of these summer bridge programs are to provide access to higher education and to ensure students have a smooth transition to college. The EOPS staff is highly committed to providing students with the motivation and confidence to succeed in college.
Prior to being admitted into these programs, students MUST go through an interview with the program advisor and complete the steps below: