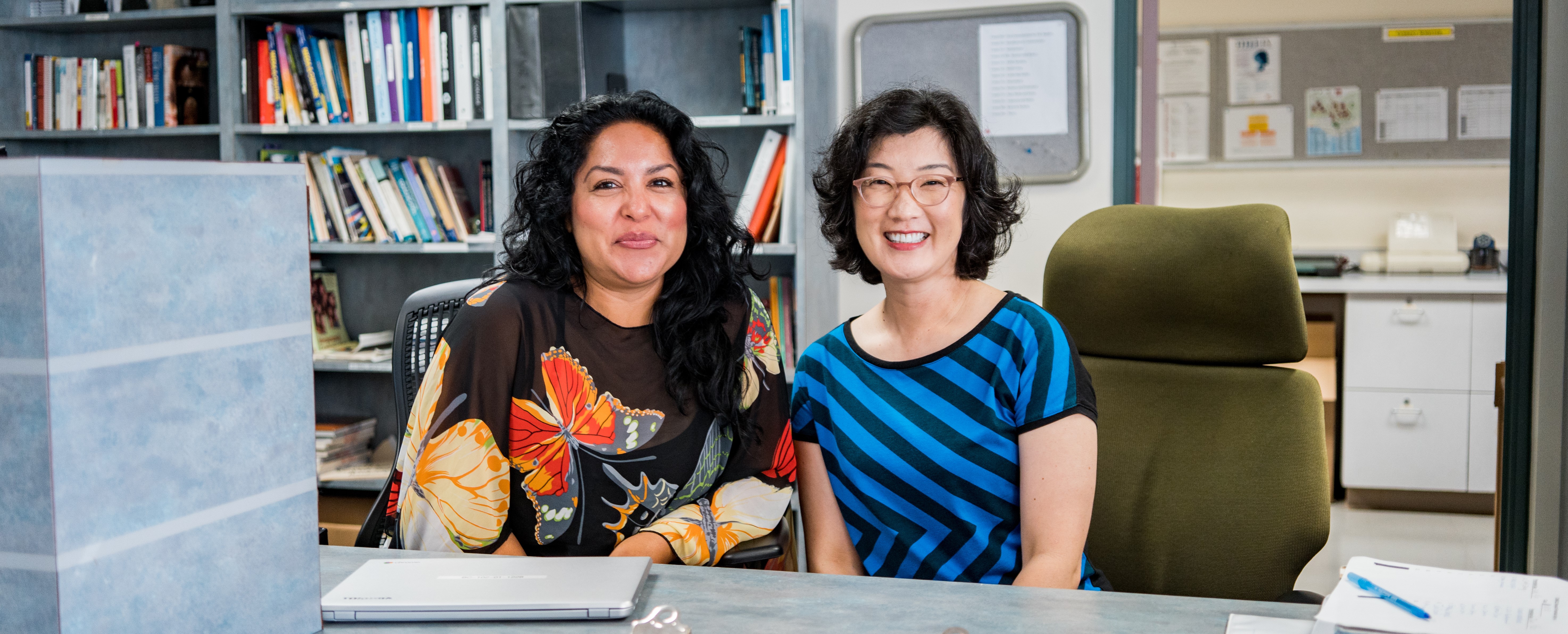 Welcome to the Communication Department
Whatever their age, social position, or occupation, people communicate. Recognizing this fact, the Communication Department offers a wide range of courses to help students become more skillful, aware communicators.
Students enroll in Communication courses for a variety of reasons. Some have primarily academic motives and seek either an associate, baccalaureate, or advanced degree in Communication. Other students enroll to become more effective in their careers. Still others seek personal growth, recognizing the importance of skillful self-expression and understanding others in their own lives.
The department's curriculum focuses on communication in a variety of settings—interpersonal, small group, on-the-job, speaker-to-audience, via mass media, and between cultures and nations. In addition, instruction is available in argumentation, debate, communication theory and research methods.
Department Offices
Division: Social Sciences
Sarah Hock, Chair (BC-102A, hock@sbcc.edu)
Elizabeth Imhof, Dean (A-118, Imhof@sbcc.edu)
Faculty Offices
Darin Garard(BC-102D, garard@sbcc.edu)
Rebekah Rodriguez (BC-102C, rmgutierrez@sbcc.edu)
Sarah Hock (BC-102A, hock@sbcc.edu)
Carrie Hutchinson (BC-102B, carrie.hutchinson@sbcc.edu)
Tina Kistler (BC-218,kistlert@sbcc.edu)
Jill Scala (BC-117, scala@sbcc.edu)
Donte Newman (BC-116, dnewman1@pipeline.sbcc.edu)
Communication Lab
Michelle Detorie (BC-102F, mmdetorie@sbcc.edu)