Distinctive Voices in Research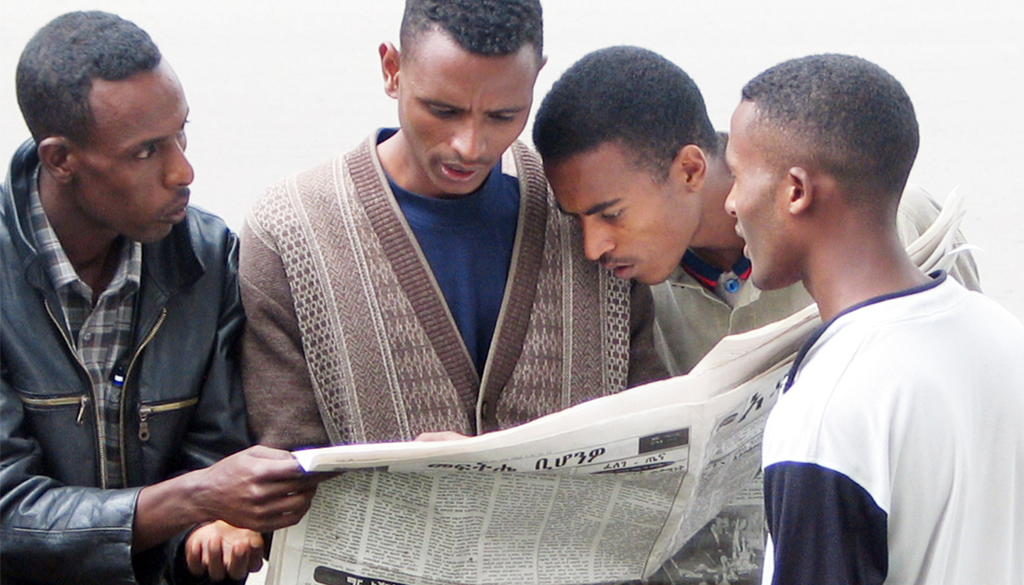 April 20, 2020
Distinctive Voices in Research
Among the dozens of databases the Luria Library subscribes, two favorites are Ethnic NewsWatch™ and GenderWatch™. The former focuses on ethnic and minority press sources while the latter provides authoritative historical and current perspectives on the evolution of gender roles as they affect both men and women. These databases are on our ProQuest platform.
Ethnic NewsWatch™ includes both current sources and a module called Ethnic NewsWatch: A History™, which provides historical coverage of Native American, African American, and Hispanic American periodicals from 1959-1989. All together there are 2.5 million articles sourced from over 340 publications. Ethnic NewsWatch is also a bilingual database with dozens of Spanish language publications such as El Nuevo Herald and El Chicano Weekly.
Ethnic NewsWatch™ is the go-to for anything related to ethnic studies. It provides great coverage for the African American/Caribbean/African, Arab/Middle Eastern, Asian/Pacific Islander, European/Eastern European, Hispanic, Jewish, and Native People communities. Here's a sampling of publications you will find:
Alberta Sweetgrass
Baltimore Jewish Times
Black Masks
Cherokee Observer
Journal of Critical Mixed Race Studies
Kurdish Life
News India – Times
Quaker Studies
Tundra Times
Ukrainian Weekly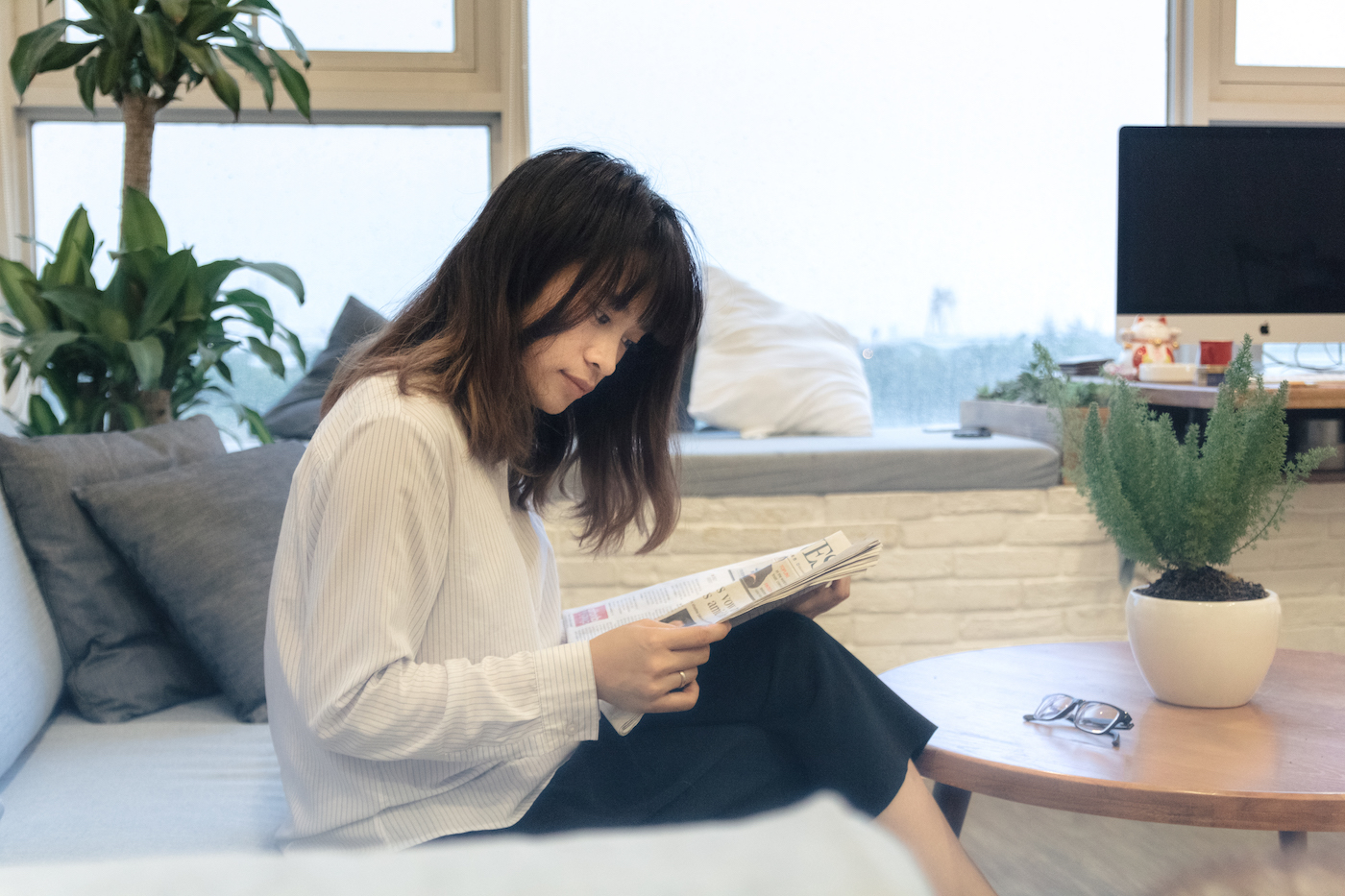 GenderWatch™ contains archival material dating back to 1970. GenderWatch supports gay, lesbian, bisexual, and transgender (GLBT) studies; family studies; gender studies, and women's studies. Most of the voices heard from this database are outside the mainstream media and captures a glimpse into the voices and experiences of those most directly impacted by the subject matter. Sometimes outspoken, the collection does represent multiple viewpoints.
Some of the topics covered in this database are sexuality, religion, societal roles, feminism, masculinity, eating disorders, day care, and the workplace. When we can't always find those voices we need in our research, GenderWatch™ is a great source to finding and elevating those whom are often left silent. Here's a sampling of publications you will find:
The Ahfad Journal: Women and Change
Between the Lines
Canadian Woman Studies
Contemporary Sexuality
Diva
Equality, Diversity and Inclusion
Feminist Formations
Gay Times
Journal of Men's Studies
Race, Gender & Class
Sex Roles