Print Textbooks Are Back!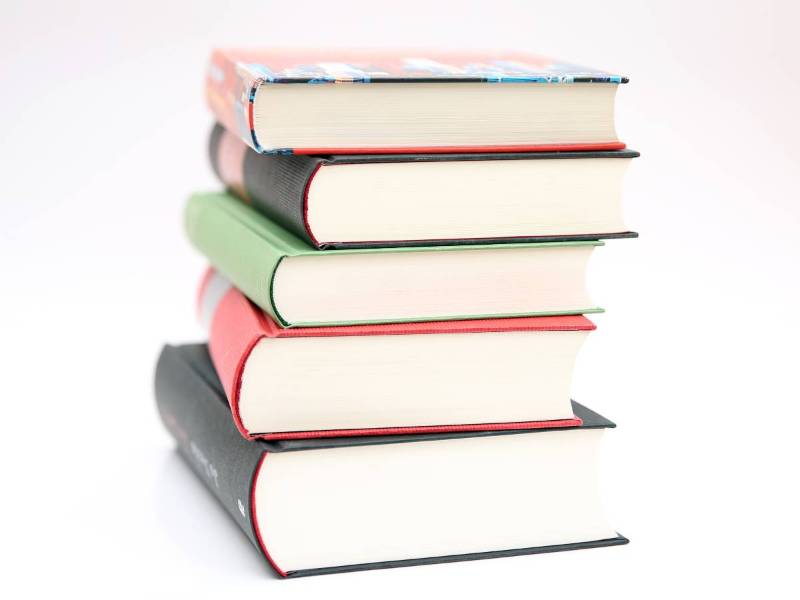 November 17, 2021
Print Textbooks Are Back!
Students can check out print textbooks (3 hour reserves) in person at the library!
For print textbooks, please visit us during our Face-To-Face open hours:
Monday and Thursday: 9am - 4pm
Need assigned chapters of your textbook to be emailed to you?
Here is more information about requesting portions of your textbooks online (ereserves).
Librarians are still available to help you online!
Check out our library hours for more information about virtual services and front door pickup.
See you soon at the library!